The marine renewables community in Pays de la Loire has close ties with many European stakeholders including associations, universities, clusters and research centres…
It is thus empowered to speak up in European negotiations and to participate in many European collaborative projects.
A strong presence in European and maritime networks
Pays de la Loire Europe, WindEurope, Ocean Energy Europe, CPMR, Atlantic Arc Commission, Cluster Maritime Français, SER, FEE…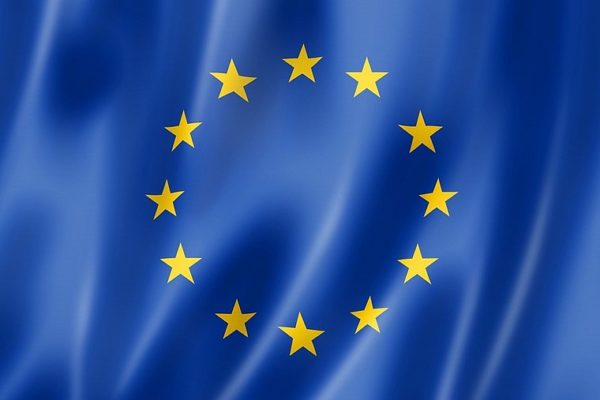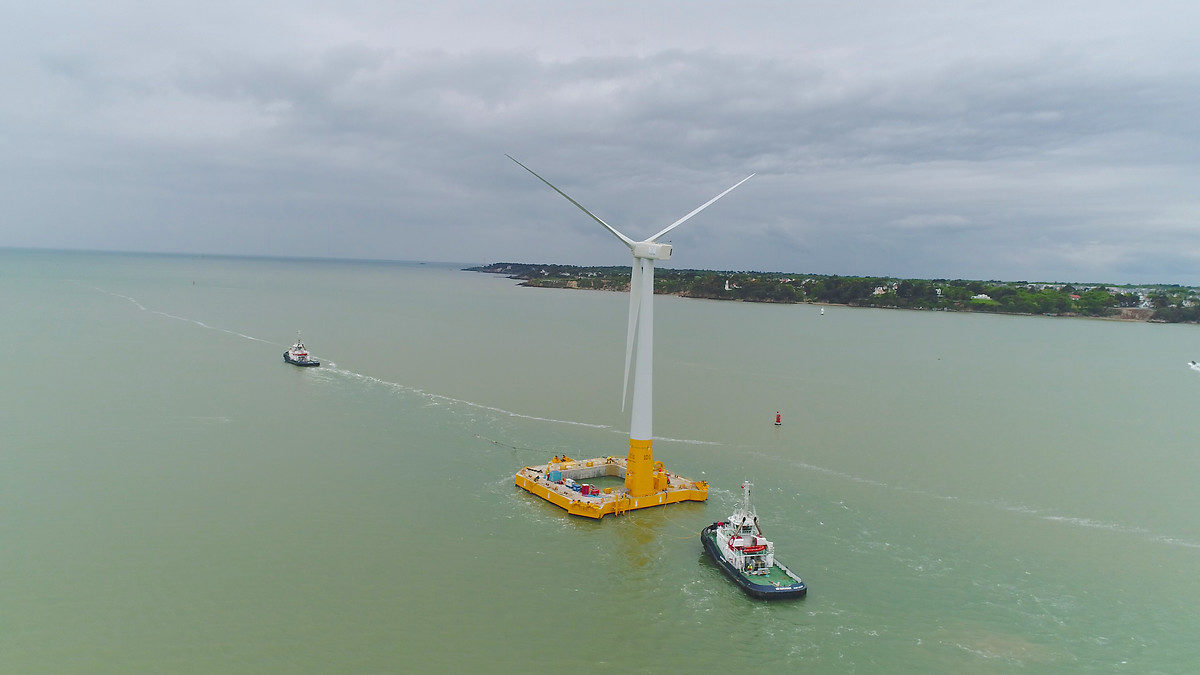 A venue for national and international events
2014: les Assises de la Mer, offshore wind conference
2015: THETIS, EWTEC
2016: INORE, Human Sea (ERC) – Marisk, FWP
2017:
• 27-29 September FAST
• 2, 3 et 4 October, FWP Atlantic Forum at Saint-Nazaire and Lorient
• 25-26 October OEE
2018: FWP
2019: La MER XXL – A week-long exhibition all about the seas and oceans.
9-12 june SEANERGY 2020 NANTES SAINT-NAZAIRE FRANCE.