The region has a strong industrial capacity to develop Marine Renewable Energies on a large scale. There is a history of skills, innovation and highly active international actors in the region: MREs became an industrial success in Pays de la Loire quite some time ago.
Pays de la Loire, the new marine economy
With its considerable naval and industrial history, the region has a massive capacity, a long-established multi-industry skill base (shipbuilding, aerospace, composites, oil and gas etc.) as well as efficient logistics and port services.
These solid foundations make it a major industrial region of France with the necessary means to meet the challenges of the new maritime economy (MREs but also the future fishing fleets, the protection and sustainable sharing of marine resources etc.).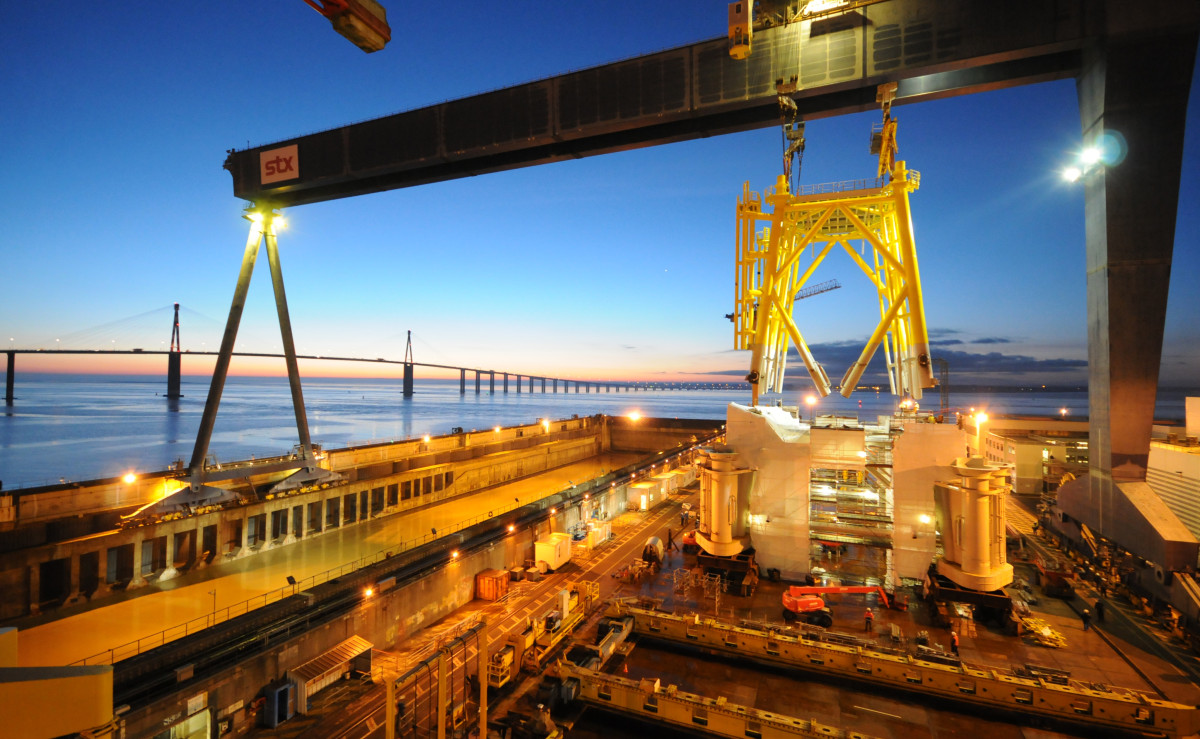 Leading industrial players
The major Marine Renewable Energies industrial players are all present in Pays de la Loire: Neopolia,GE, Naval Energies, Rollix-Defontaine, STX, EDF EN, ENYM, EMF, RTE, Valorem and others.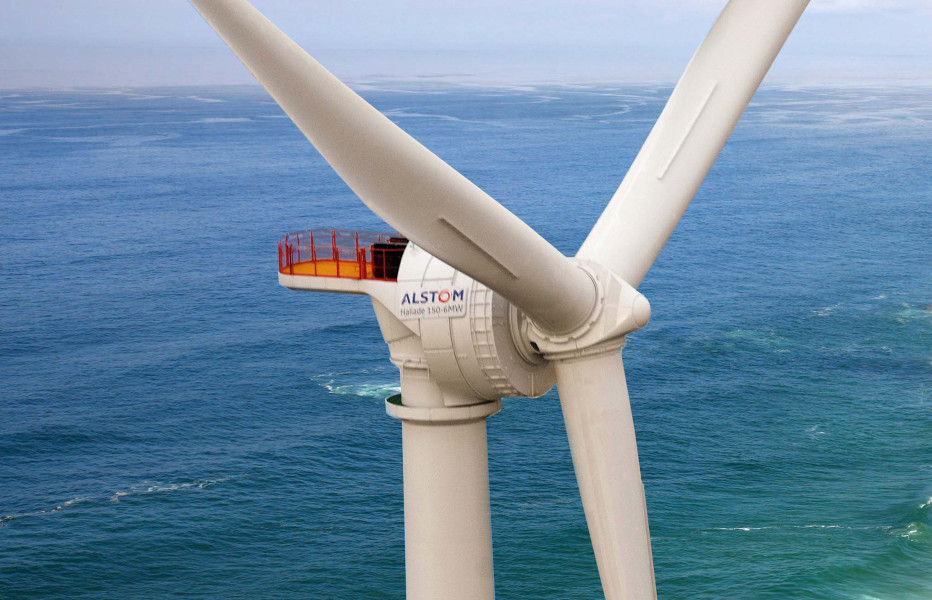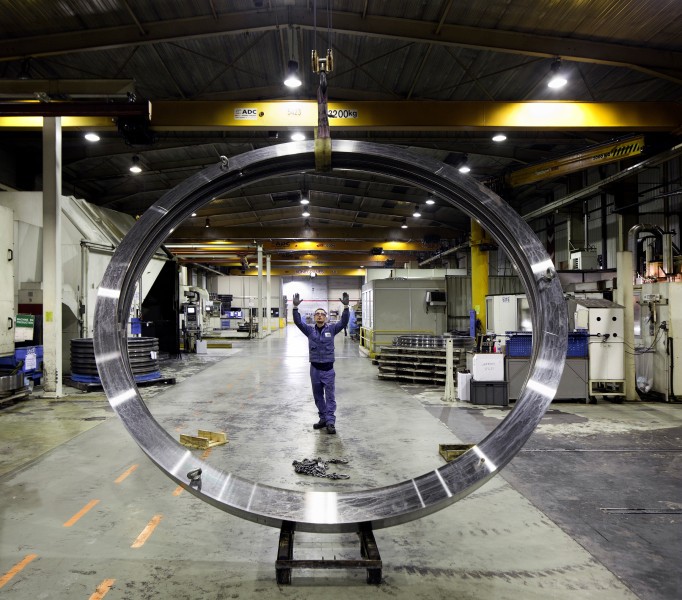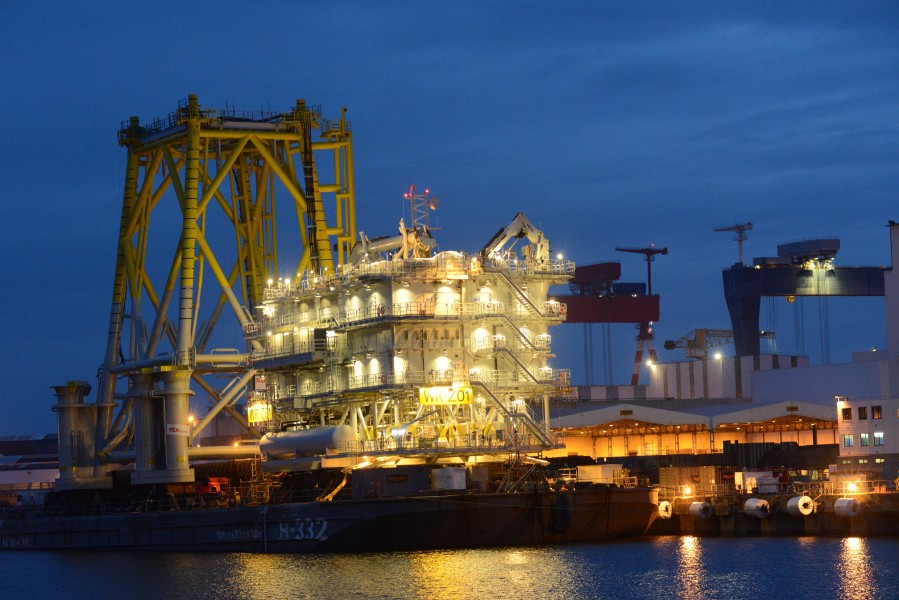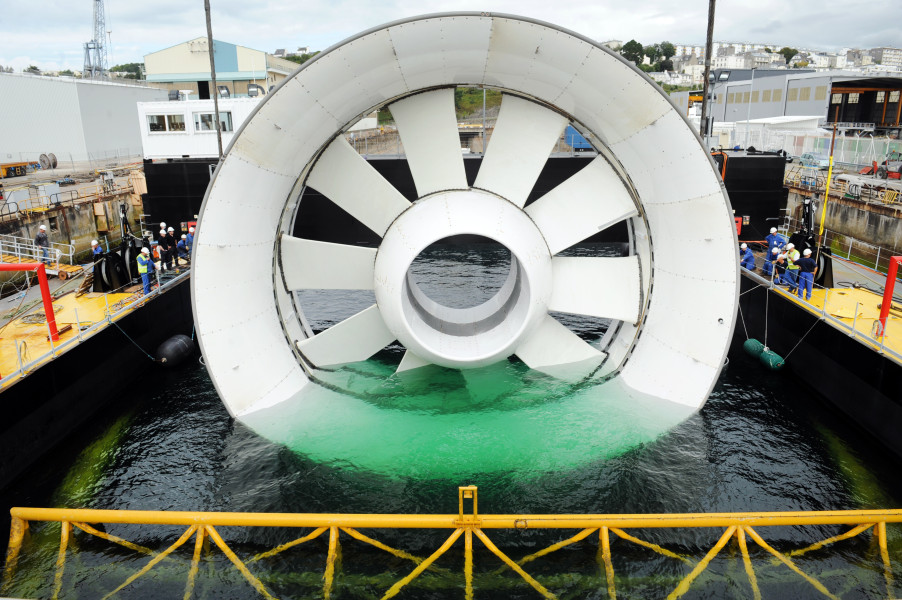 GE manufactures generators and nacelles for offshore wind turbines and is developing offshore wind and tidal engineering technologies.
Rollix produces blade slewing rings and nacelles for wind power.
STX France designs and makes jacket foundations and electrical substations.
Naval Energies deploys its expertise particularly in the field of tidal and ocean thermal energy.
One third of the offshore wind power in France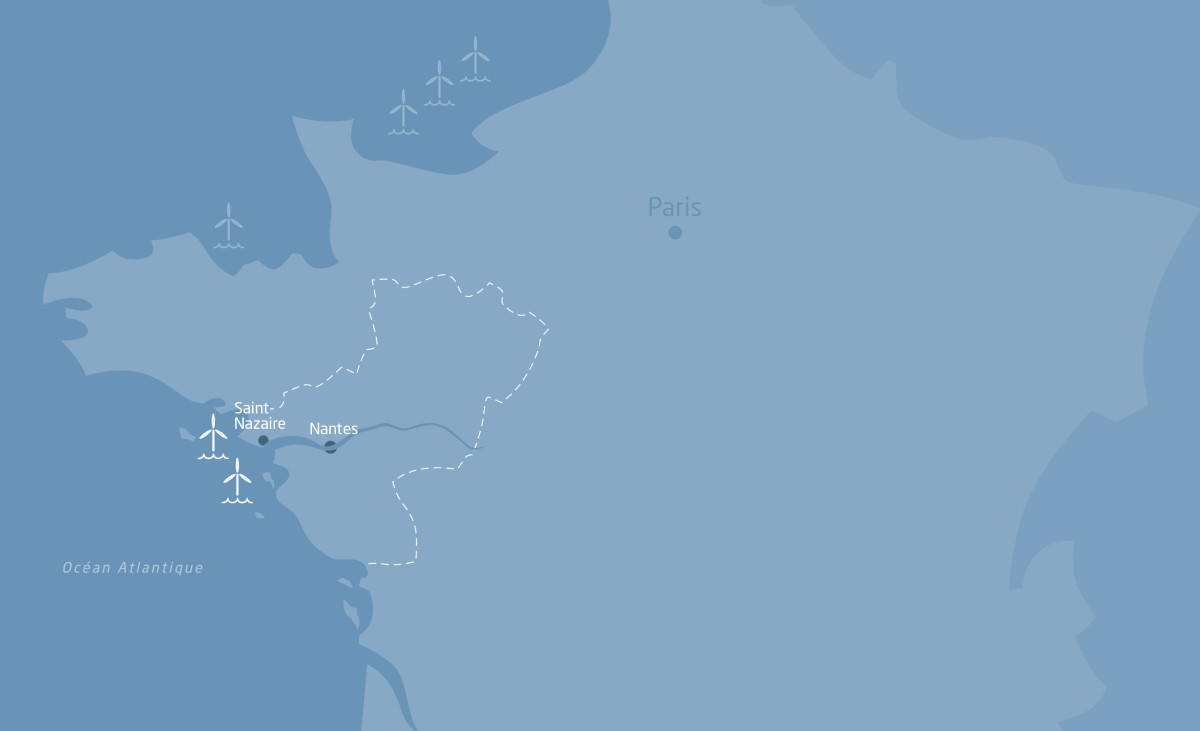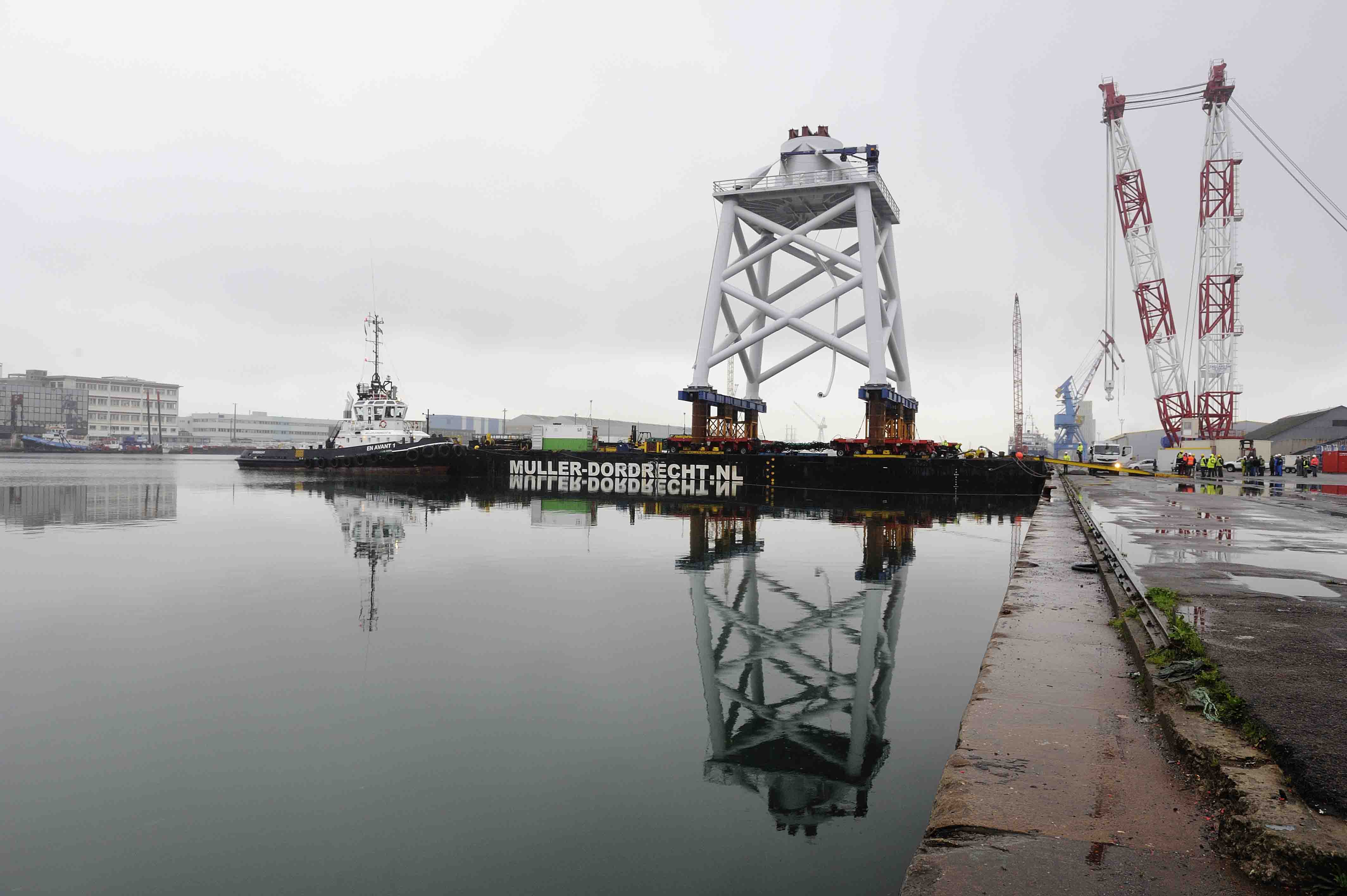 Neopolia EMR demonstrates mastery of the region's MRE supply chain. This cluster gathers more than 85 companies that combine their expertise and work together in innovative ways to meet the needs of the MRE market.