The international event on marine renewable energy takes place right here in Pays de la Loire.
Discover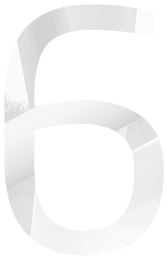 Discover the
6 strengths of
the Pays de la Loire
Locating to Pays de la Loire offers unique advantages for business growth in the marine renewables sector. Take a look at these six key strengths which underpin this competitive industry.
Discover
Talents trained in line with actual needs
The region has a large number of schools and institutions internationally renowned for their qualifications. These courses are organised within the WeAMEC, which works directly with the industry to identify as much as possible their needs and then adapt existing courses and even create new ones.
Discover
A unique R & D and innovation hub in France
From research to experimental development, the Pays de la Loire is focusing internationally recognised public and private R&D teams on all MRE technologies (fixed and floating offshore wind, tidal, wave energy, marine thermal energy). This R & D excellence is built around a driving hub with global ambitions: WEAMEC.
Discover
Dedicated infrastructure
The Pays de la Loire relies on unique infrastructure to support the optimal deployment of Marine Renewable Energies. From powerful port and logistics facilities to the numerous testing means and multi-technology platforms, the combination aims to encourage the rapid yet sustainable growth of the sector.
Discover
Strong political will
Naturally marine orientated, the Pays de la Loire possesses a strong political will and is deploying all the means necessary to support the growth of marine energy.
Discover
Industrial success
The region has a strong industrial capacity to develop Marine Renewable Energies on a large scale. There is a history of skills, innovation and highly active international actors in the region: MREs became an industrial success in Pays de la Loire quite some time ago.
Discover
A region connected to Europe
The marine renewables community in Pays de la Loire has close ties with many European stakeholders including associations, universities, clusters and research centres...
It is thus empowered to speak up in European negotiations and to participate in many European collaborative projects.
Discover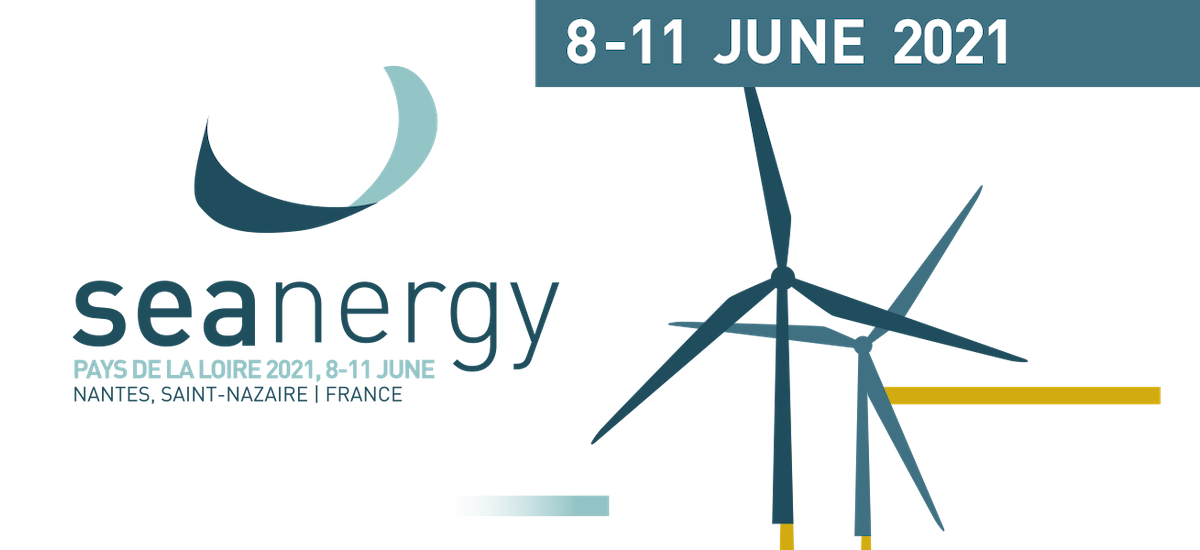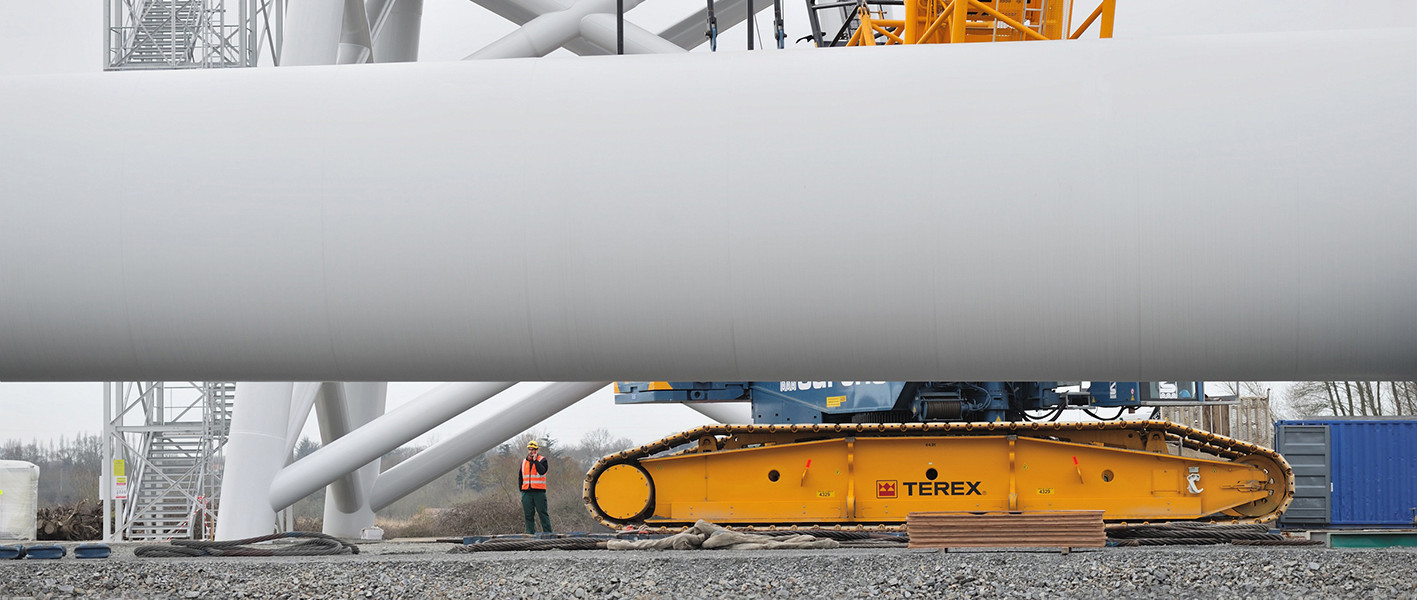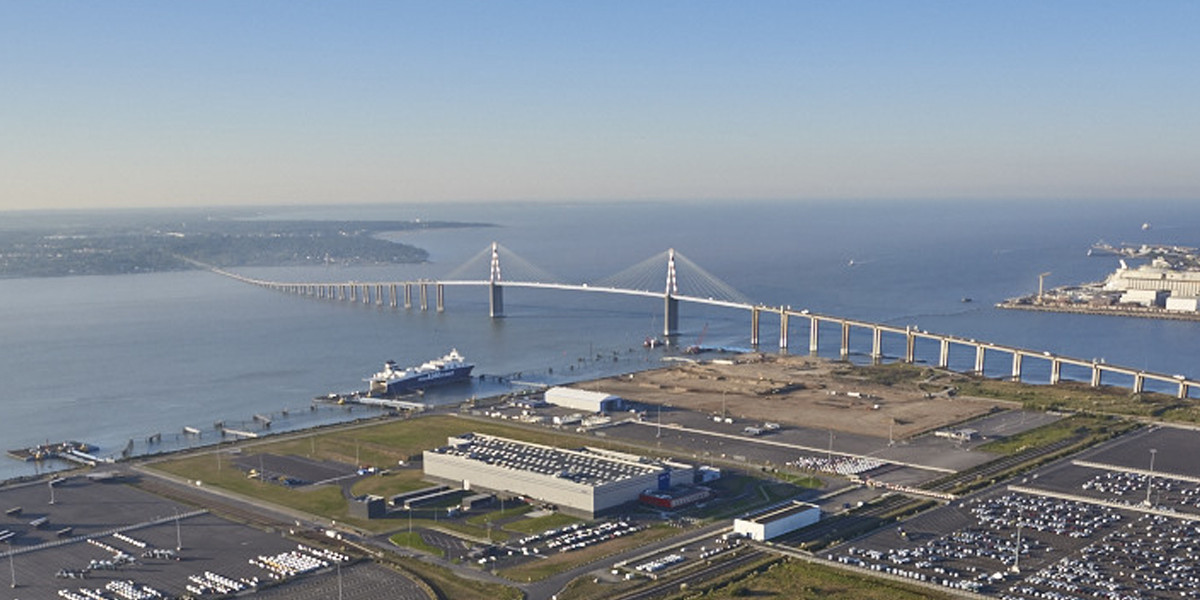 The Pays de la Loire region
PORT OF CALL FOR MARINE RENEWABLES
SEM-REV
the unique French operational multi-technology sea test site extending over 1 km2.
1st floating wind turbine in France
FLOATGEN, tested at the SEM-REV offshore test site off Le Croisic.
1 GW of offshore wind energy
installed by 2023.
+100
businesses operating in marine renewables.
40%
of French employment in MREs.
€ 180 million
invested by regional players by 2020.
30 hectares
of port space dedicated to the MRE industry.
30+
teaching and research institutions dedicated to EMR.
500+
regional, French and European collaborative projects
20 research teams
working on all MRE technology with a target of 1,000 public and private research positions in 5 years.
€100m+
for research and innovation in Pays de la Loire over 2015-2020.
More numbers
Actors
Discover all the players that make the region a port of call for Marine Renewable Energies.
Discover
the actors