The region has a large number of schools and institutions internationally renowned for their qualifications. These courses are organised within the WeAMEC, which works directly with the industry to identify as much as possible their needs and then adapt existing courses and even create new ones.
Academic excellence
Ecole Centrale de Nantes, a leading engineering school in France on MREs, Nantes University (including the Saint-Nazaire IUT), ENSM, École des Mines, ICAM, Polytech, ENSAM, ISTIA, Le Mans University are just some of the French institutions renowned in the Renewable Marine Energies industry.
They offer 5 excellent courses in MREs: Hydrodynamics, Civil Engineering, Manufacturing Processes, Maintenance, Networks – and so train high-level engineers.
"The Ecole Centrale de Nantes shares with the Pays de la Loire region the idea that a quality education is based on three complementary pillars: education, research and innovation. The school operates in this context, on behalf of the entire MRE industry, the top European multiple marine technologies test site, SEM-REV. "
Arnaud Poitou – Director of the Ecole Centrale de Nantes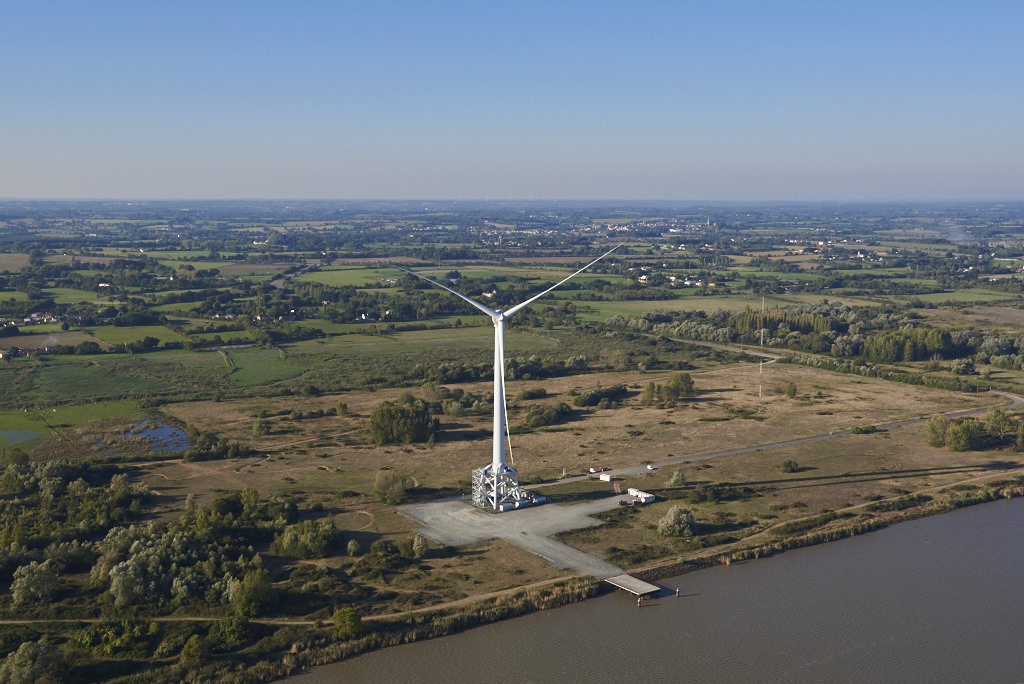 Multi-industry advanced training
No link in the chain is forgotten. The considerable need for human resources in the fields of offshore and onshore wind power influenced GRETA in Maine and the AFPA training group in Nantes to offer specific courses for some BZEE and GWO certifications. The Pays de la Loire has 77 institutions adapted to the needs of the value chain, representing a total of over 6000 students and apprentices.
Dedicated continuing education
To provide as complete as possible training, WeAMEC offers courses dedicated to the sector: MRE fundamentals, English for MREs and MRE experts.
To provide more information on dedicated MRE courses in Pays de la Loire, a dedicated document was created.
"MRE fundamentals"
a cross-training program
"MRE English"
5 days of training to speak about MREs in English, by appointment
"MRE Experts"
a training program for in depth work on themes