Seanergy in Pays de la Loire: a no brainer
It makes all the more sense for Pays de la Loire to host Seanergy 2021 that this year will see the construction of France's first offshore wind farm off our coast.
Christelle MORANÇAIS, President of the Region Pays de la Loire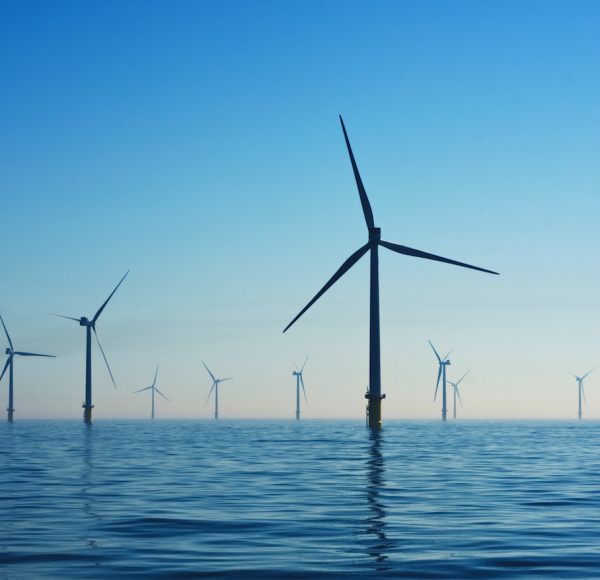 Seanergy 2021 is an exciting opportunity to showcase what our region can offer the marine renewables industry in terms of research, innovation and training.
Philippe Baclet, Director of WEAMEC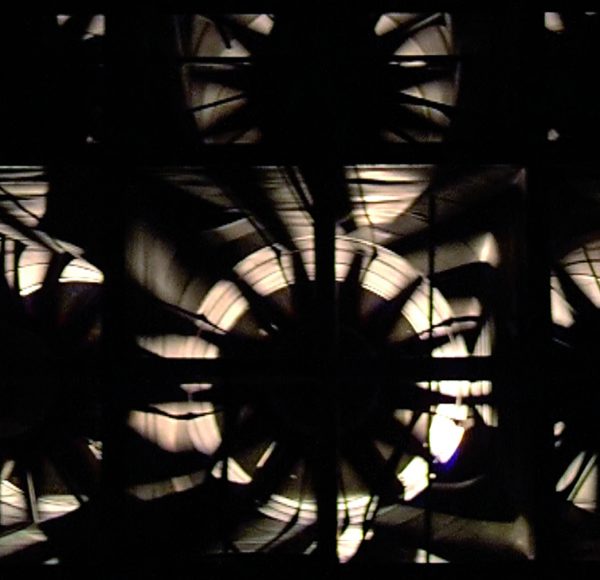 We look forward to showcasing at SEANERGY 2021 the innovative marine renewable technologies tested in real-life conditions at the first offshore multi-technology test site, SEM-REV.
Pierre FERRANT, Director of LHEEA (Centrale Nantes/CNRS)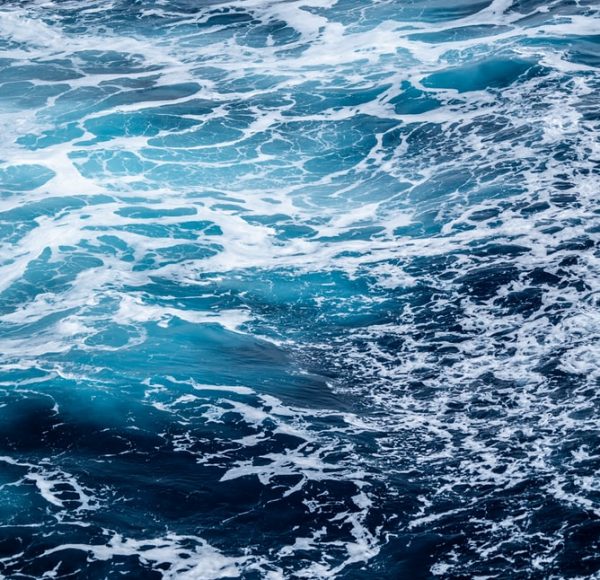 We must ensure that all our regional industry ecosystems benefit from the development of offshore wind, which forms part of the national energy transition policy.
Matthieu BLANDIN, NEOPOLIA EMR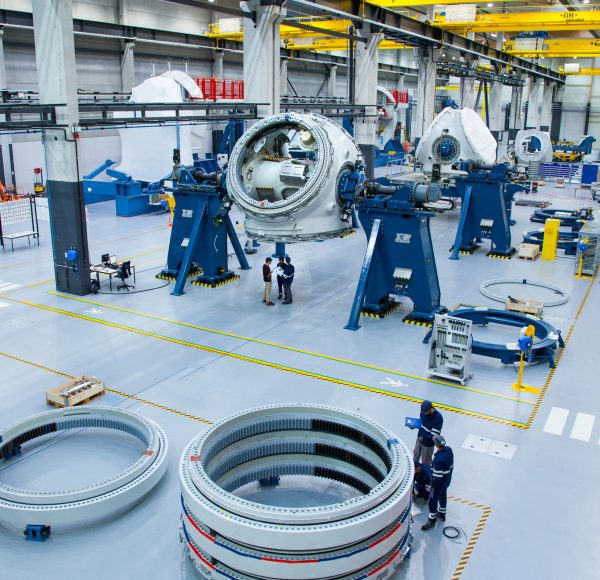 RTE connects marine renewable energy to the electricity grid. The Pays de la Loire region is the ideal place to develop marine renewables as it offers a complete and highly vibrant ecosystem in which we are stakeholders.
Carole Pitou-Agudo, RTE Ouest regional manager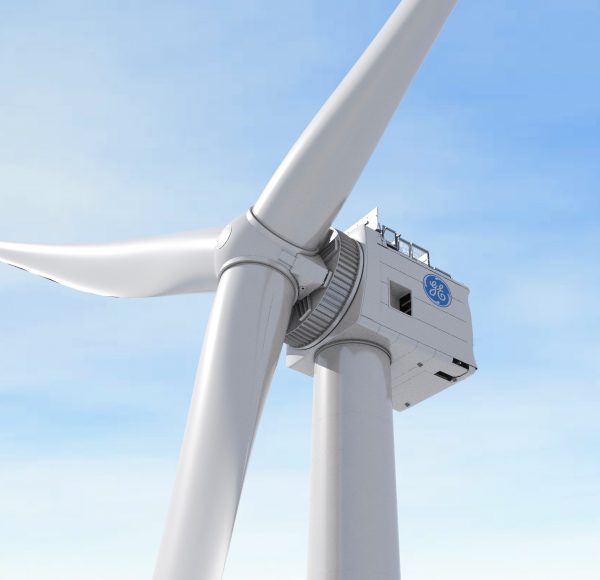 Nantes Saint-Nazaire's candidacy in the Pays de la Loire Region is a great opportunity for MRE and Offshorewind industries as this territory cultivates its ambitions and successes in these industrial sectors.
Marc Lafosse, President of Bluesign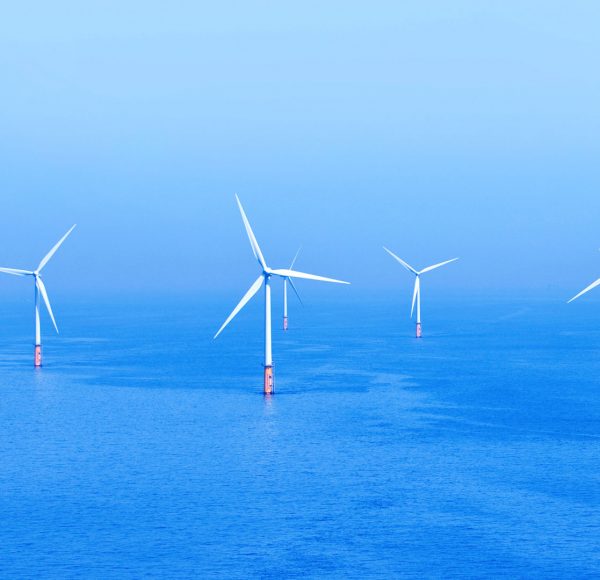 Seanergy, the leading international event on marine renewables in France
A look back to the 2019 edition in Dunkirk
This year's event will witness the launching of France's first offshore wind farm
+ 200 exhibitors
Come and meet the movers and shakers of the marine renewables and offshore wind sectors
900 BtoB meetings
Be inspired and find the way forward in the development of marine renewables
50 speakers
The men and women who put Seanergy on the map
Seanergy, an immersive experience
7 circuits for you to discover France's top marine renewable sites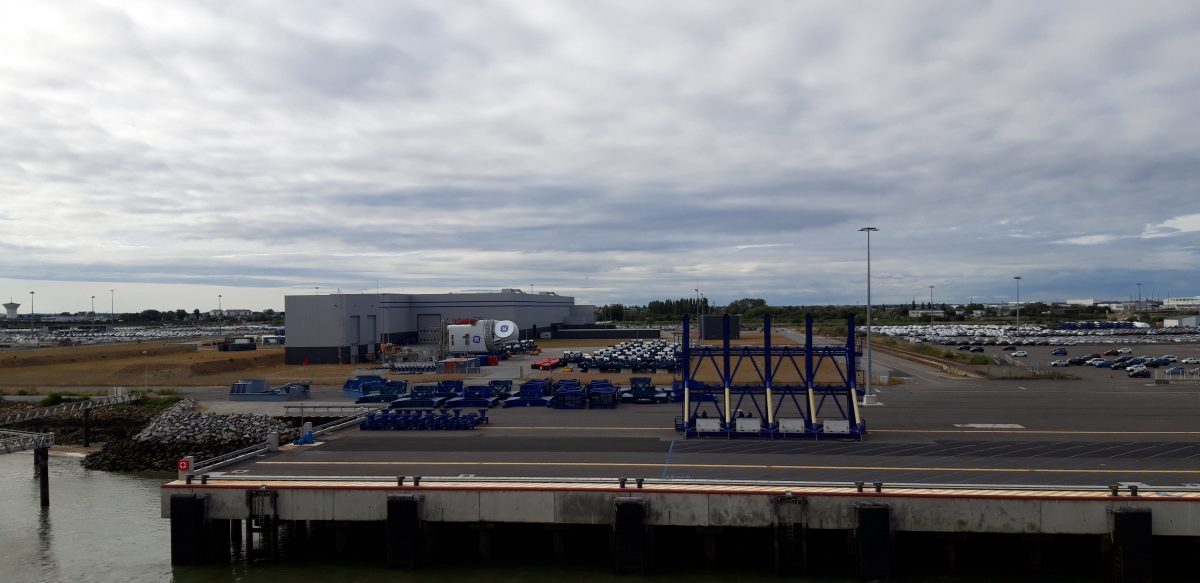 Neopolia Sea Tour
21th september – Depending on the evolution of the Covid-19 crisis 
Discover the Neopolia network and its capabilities!
Who are we? What skills and expertise can Neopolia members offer? How can they help you succeed?
To find out, visit some of our members and see how they're helping MRE key accounts!
Examples include: harbour logistic hub land reinforcement and civil engineering, manufacturing and assembly of offshore wind turbine sub-assemblies, heavy load handling, assembly plant logistics management.
*Please note, the meeting point for this visit is the Saint-Nazaire train station, to which you will have to go by your own means. It is possible to travel by train from Nantes : please check the available trains on oui.sncf. Please also note, you will be dropped back at the Saint-Nazaire train station.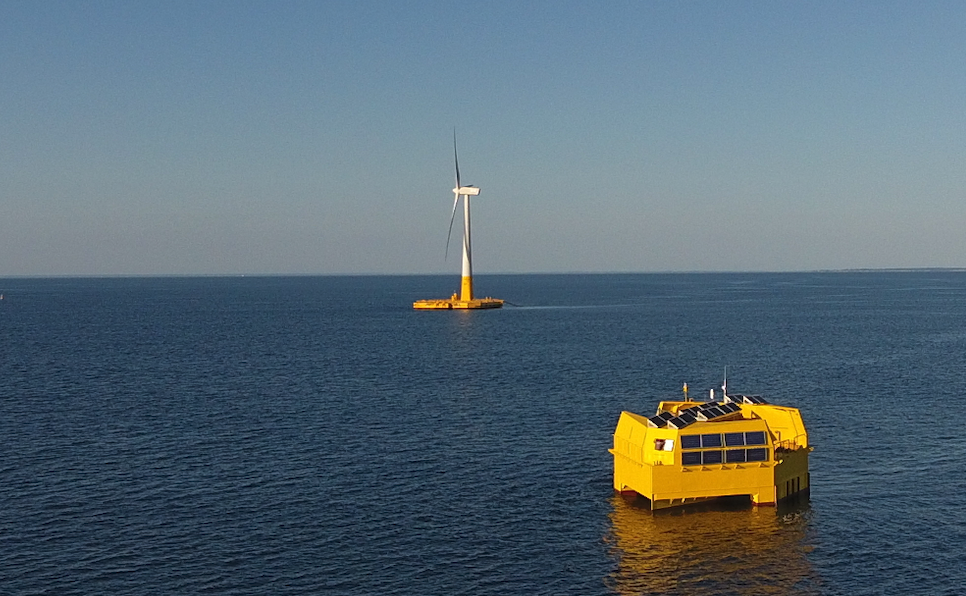 Circuit : Centrale Nantes offshore test site
21th september – Depending on the evolution of the Covid-19 crisis 
All aboard for a boat trip to Centrale Nantes' offshore test site SEM-REV! This pioneering test site, one of its kind in France, is key to developing marine renewable technologies.
SEM-REV is equipped to  test different technologies and it possesses all the permits necessary for harnessing the power of the ocean and the wind. What makes the offshore test site even more attractive is the expertise behind it, that of the Centrale Nantes' pioneering teams, one of France's top engineering colleges.
Since 2018, SEM-REV has been testing France's first offshore wind turbine, FLOATGEN, a floating turbine! Behind this project are Idéol, Centrale Nantes and Bouygues Travaux Publics. In the summer of 2019, WAVEGEM arrived at the site. WAVEGEM is a hybrid wave energy platform developed by GEPS Techno. During this visit, you will see both these homegrown demonstrators in real-life conditions.
Both the FLOATGEN and WAVEGEN projects receive backing from the Pays de la Loire Regional Council.
Come on board with the SEM-REV team and meet Ideol and Geps Techno representatives.
A unique opportunity to experience marine renewable energy in real-life conditions !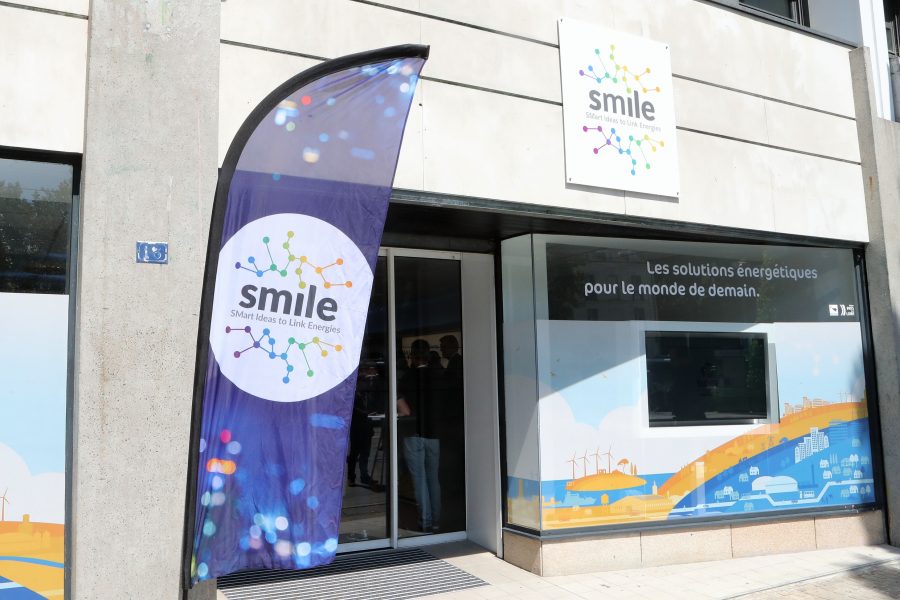 Circuit : Storage solutions & smart grids in Pays de la Loire
24th september – Depending on the evolution of the Covid-19 crisis 
This circuit takes a look at solutions for storing electricity and for feeding electricity generated at sea into the national grid. It also looks at smart grid innovations.
Two visits feature along this circuit:
The SMILE showroom and Enedis Regional Energy Control Agency which, for the first time in France, feeds offshore wind power into the grid. This power is generated by the FLOATGEN floating wind turbine.
Technical Centre for Mechanical Industry (CETIM) with a presentation on ODySEA, an energy storage solution using compressed air and developed by SEGULA Technologies for offshore purposes.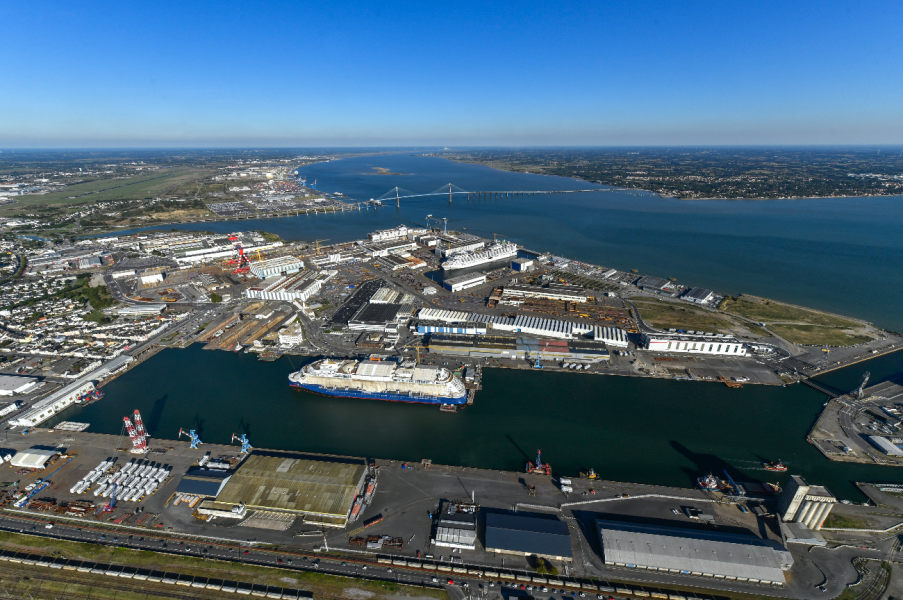 Circuit : Building the Saint-Nazaire offshore wind farm
24th september – Depending on the evolution of the Covid-19 crisis 
France's first offshore wind farm will be located off the Pays de Loire coast. With a capacity of 480 MW, its development by the Parc du Banc de Guérande company is set to be commissioned gradually from 2022 and work has already began on site.
This circuit will offer you a behind-the-scenes glimpse into the Saint-Nazaire offshore windfarm, a flagship project for French industry and definitively a key highlight of Seanergy 2021.
Along this circuit you will meet the stakeholders involved in this development.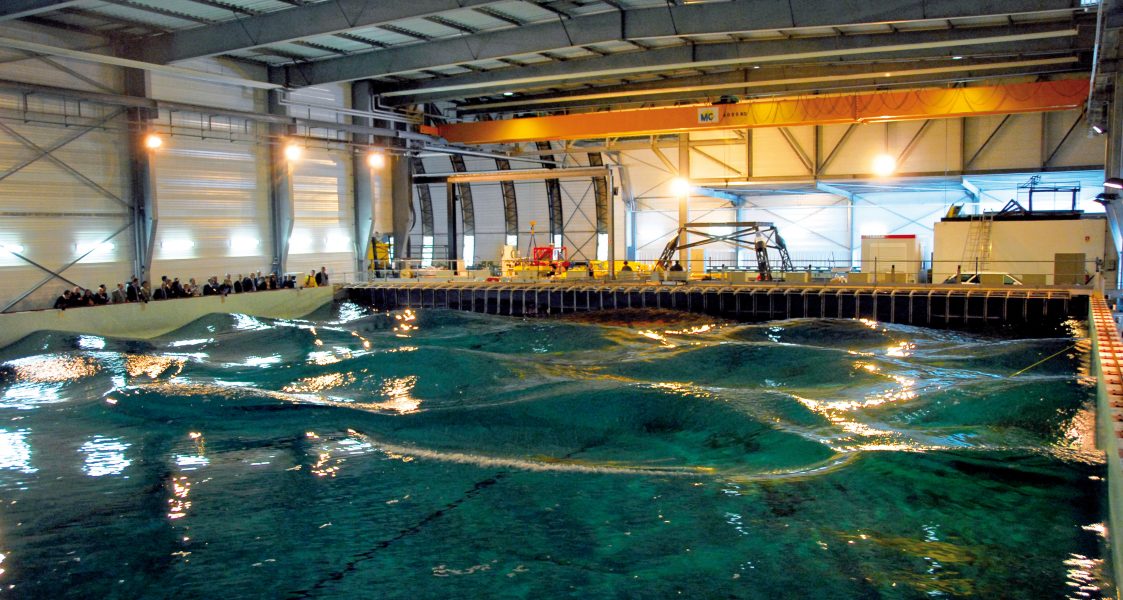 Circuit: land-based reduced-scale test facilities
24th september – Depending on the evolution of the Covid-19 crisis 
To develop marine renewables and the associated technologies, it takes years of modelling, testing, experimenting and false starts. Manufacturers can use a wide range of onshore test facilities in order to ensure a new technology is both reliable and robust.
Along this circuit, you will visit the remarkable facilities the Pays de la Loire region has to offer. Some of these are unique in France and have brought about many new technologies. Today, dozens of collaborative projects are developing marine renewable technologies of tomorrow.
This circuit, put together by the West Atlantic Marine Energy Center (WEAMEC), offers you an exciting visit which includes expert insights into: the Centrale Nantes wave/towing tanks and wind tunnels, the IFSTTAR cable fatigue test bench and centrifuge, the CSTB wind tunnel, and the CEA TECH marine power systems platform.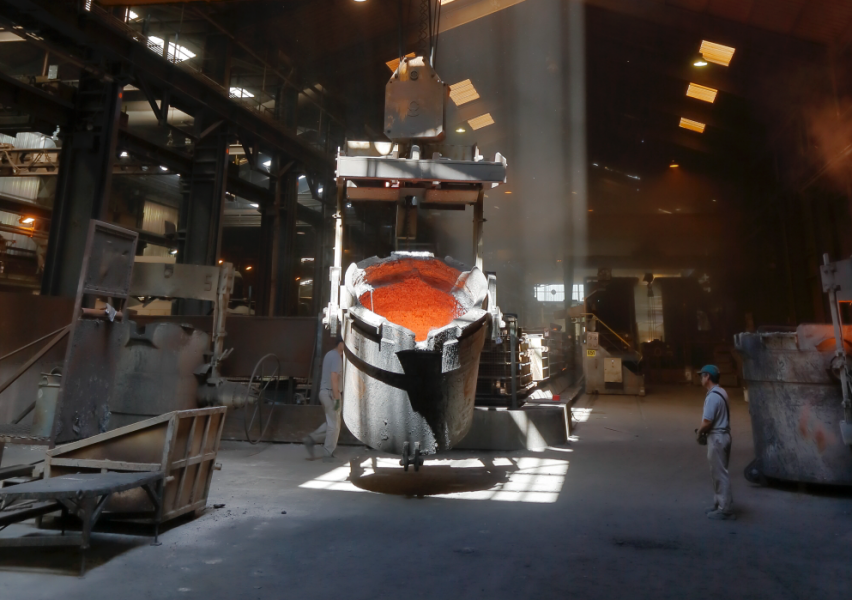 Circuit : Industry serving the energy transition
24th september – Depending on the evolution of the Covid-19 crisis 
This circuit will show you how traditional industry is contributing to the development of marine renewable energy! You will visit inland Soudan and then the Vendée area, allowing you to see that the region as a whole is contributing to the marine renewables sector.
Discover the FMGC foundry and its long-standing expertise that has adapted to the development of marine renewables.
Rollix, the leader in slewing rings and nacelles for wind turbines, offers you a visit to discover its activities !