(Assembly plant for the nacelles of the Haliade 150-6MW- Saint-Nazaire offshore wind turbine © GE Renewable Energy)
The region boasts key industrial assets for developing marine renewables on a large scale. With its long-standing skills, innovation and international industry players, Pays de la Loire has turned marine renewables into an industrial success over the years.
Pays de la Loire, the new maritime economy
With its considerable shipbuilding and industrial heritage, the region has large-scale capacity, a long-established multi-industry base (shipbuilding, aerospace, composities, oil and gas) and efficient logistics and port services.
This solid background has made Pays de la Loire one of France's major industrial regions and puts it in good stead to address the challenges of the new maritime economy (marine renewables, fishing fleets of the future, protection and sustainable use of marine resources).
Photo : Les Chantiers-de-l-Atlantique © Martin Launay-Ville de Saint-Nazaire.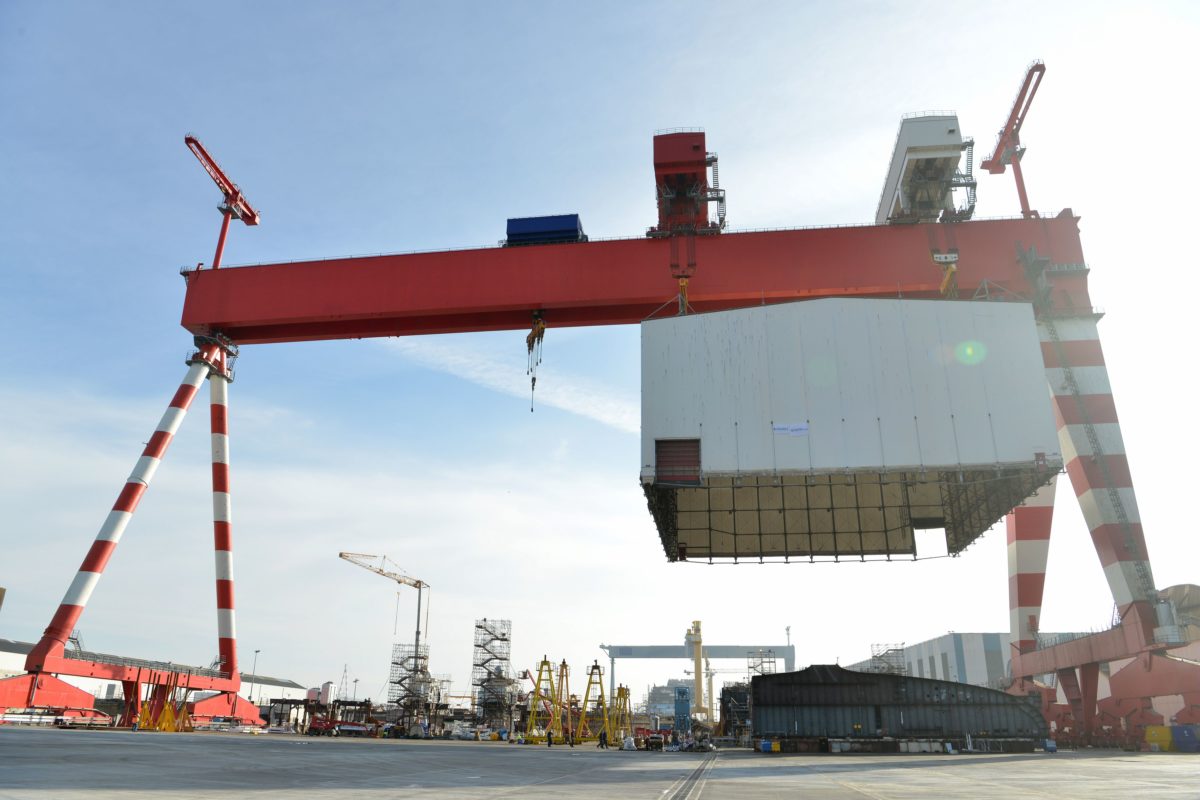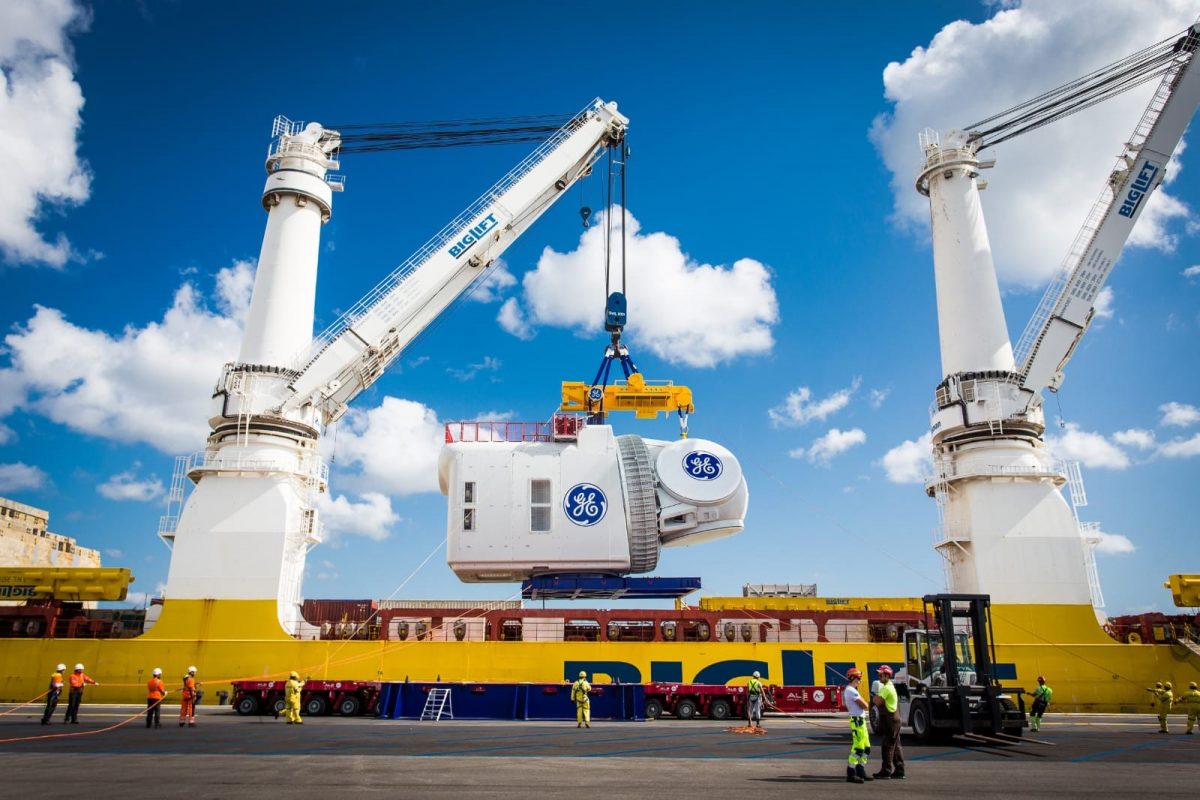 Leading industrial players
The major Marine Renewable Energies industrial players are all present in Pays de la Loire: Neopolia,GE, Naval Energies, Rollix-Defontaine, STX, EDF EN, ENYM, EMF, RTE, Valorem and others.
An organised supply chain
Neopolia EMR has organised the region's marine renewables supply chain. This cluster brings together 110 businesses and leverages their combined skills and expertise to deliver pioneering solutions for the sector via 5 commercial offerings.
Photo : haliade-X © GE Renewable Energy
1 GW of French offshore wind power
Two wind arrays are being developed off the region's coast: one off Saint-Nazaire due to be commissioned in 2022 and the other located between Ile d'Yeu and Ile de Noirmoutier and due to be commissioned in 2023.