Naturally seaward-looking, Pays de la Loire possess a strong political will and is deploying all the means necessary to support the growth of marine energy.
Heavy investments by the Regional Council
The region's economic strategy fully encompasses marine renewables:
Support for large-scale investment for sector growth such as the SEM-REV test site, the Grand Port Maritime, the Anemos plant and the technocampuses.
Streamlined and joined-up governance to drive collective action in line with industry needs.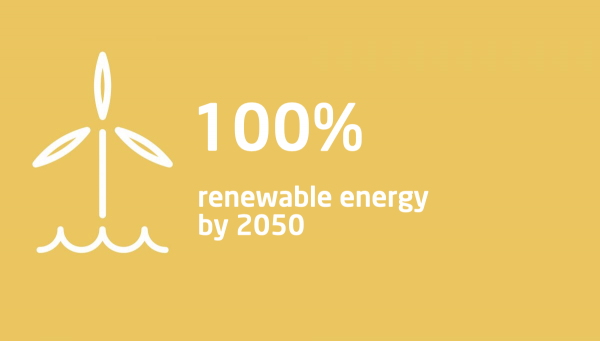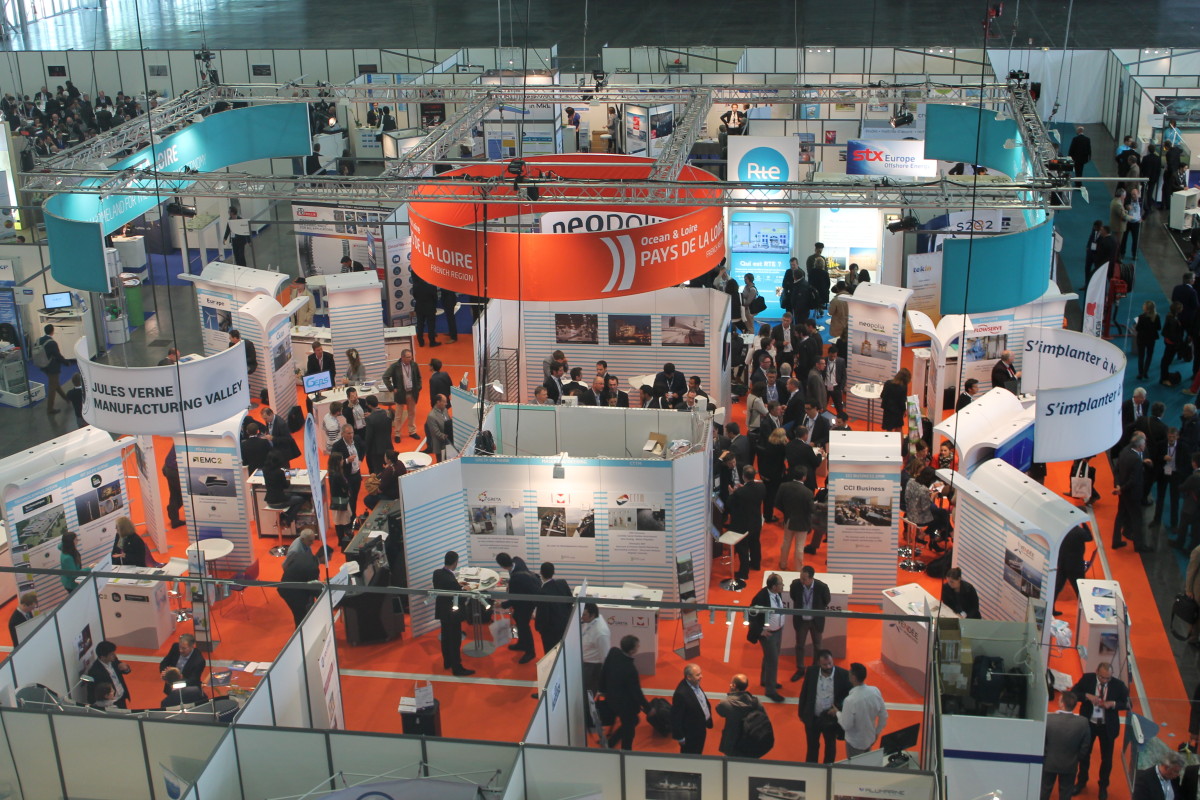 International influence
A reference in the Marine Renewable Energy, the region is highly involved in the establishment of both national and European energy and marine policies (Syndicat des Énergies Renouvelables, France Énergie Éolienne, Cluster Maritime Français, Ocean Energy Europe, WindEurope, Conference of Peripheral Maritime Regions). The region and its agency Soutions&Co has a large network of partners across Europe for collaboration on European projects (Ocean Era-Net Cofund).