Naturally marine orientated, the Pays de la Loire possesses a strong political will and is deploying all the means necessary to support the growth of marine energy.
Committed regional actors
The MRE sector is an integral part of the region's economic strategy:
€180 million will be invested by regional actors by 2020
support for major investments to reinforce the sector development (2 GE factories, 1 STX factory, Smart Factory Technocampus, Ocean Technocampus, Port Logistics Hub and tests site) etc.
A simplified governance shared among actors helps to boost collective action and to meet the expectations of the industry.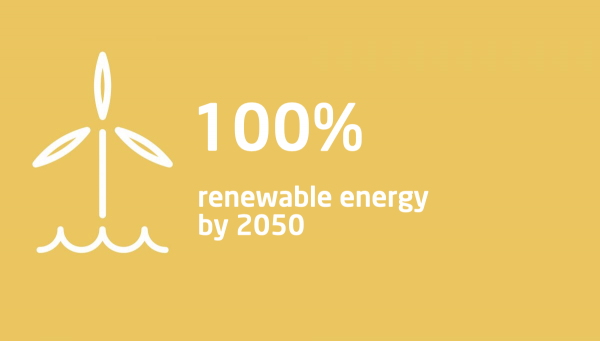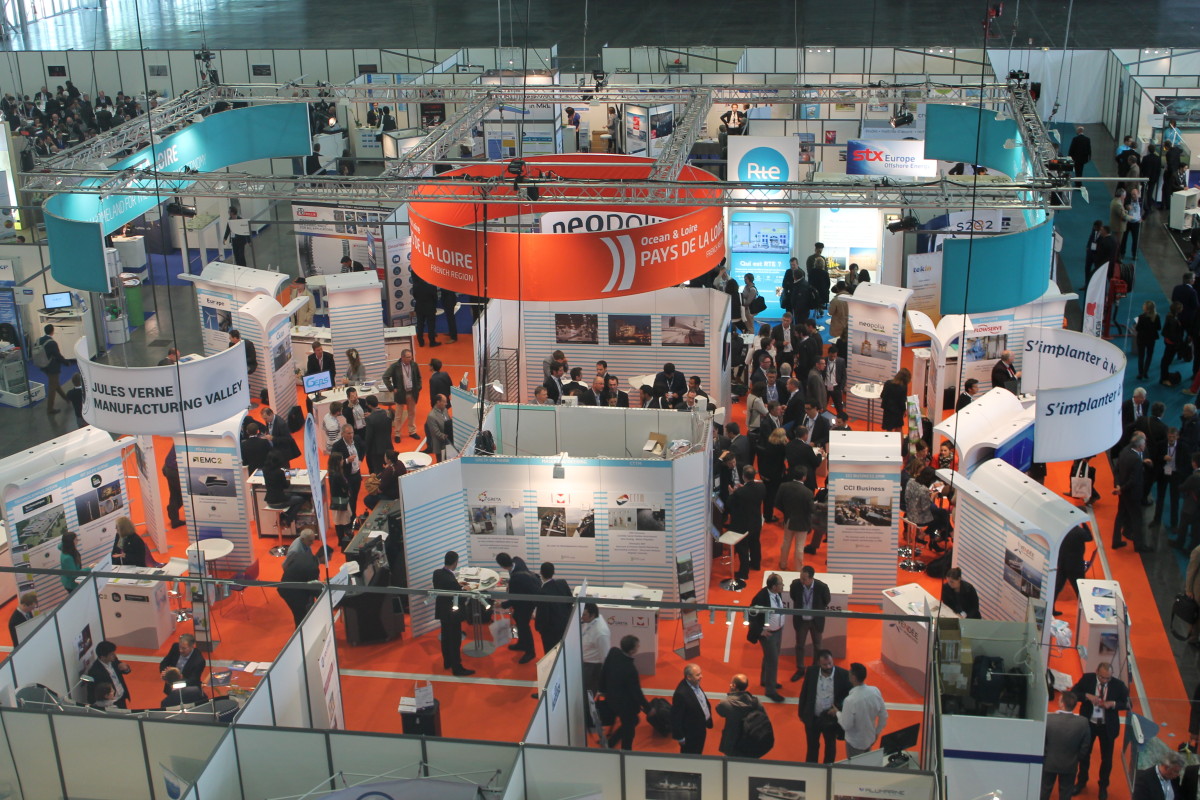 International influence
A reference in the Marine Renewable Energy, the region is highly involved in the establishment of both national and European energy and marine policies (Syndicat des Énergies Renouvelables, France Énergie Éolienne, Cluster Maritime Français, Ocean Energy Europe, WindEurope, Conference of Peripheral Maritime Regions)
The Pays de la Loire is also home to many national and international events dedicated to professionals in the sector (such as the Thetis EMR trade fair and the EWTEC scientific symposium in 2015).
In 2020, the region will host Seanergy, a leading international forum on marine renewables!