In Pays de la Loire, we have a high concentration of internationally recognised colleges and universities. WEAMEC works closely with industry to design and offer training courses that are in line with actual needs.
Academic excellence
Ecole Centrale de Nantes, Nantes University (including the Saint-Nazaire IUT), ENSM, École des Mines, ICAM, Polytech, ENSAM, ISTIA, Le Mans University are just some of the French institutions renowned in the Marine Renewables Energy industry.
Training provision for marine renewables spans all the trades and skills: from operator to engineer. Some 250 students graduate from various under-graduate courses. As part of WEAMEC, the Nantes University and Centrale Nantes have put together more than 20 training modules specific to marine renewables and which cover areas of the value chain such as seaworthiness, grid connections, maritime law and site monitoring.
« The Ecole Centrale de Nantes shares with Pays de la Loire Regional Council that quality education is underpinned by three complementary pillars: training, research and innovation. With this in mind, the school manages Europe's leading multi-tech test site SEM-REV on behalf of the entire marine renewables industry. »
Arnaud Poitou – Director of the Ecole Centrale de Nantes until 2019.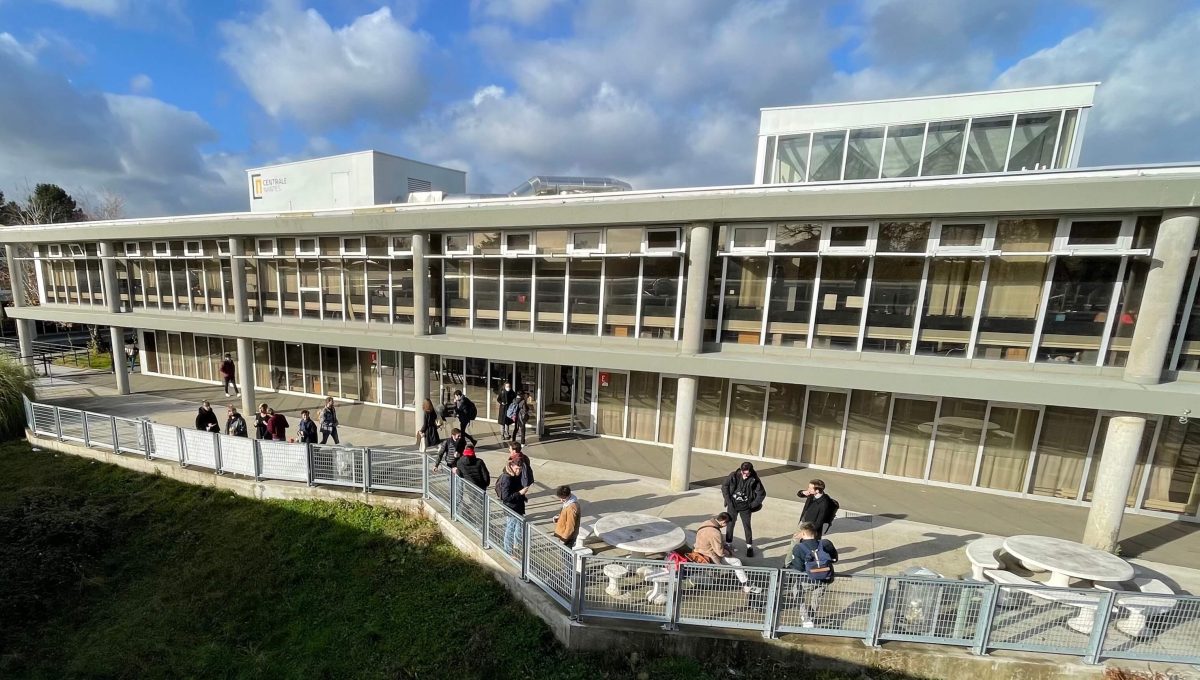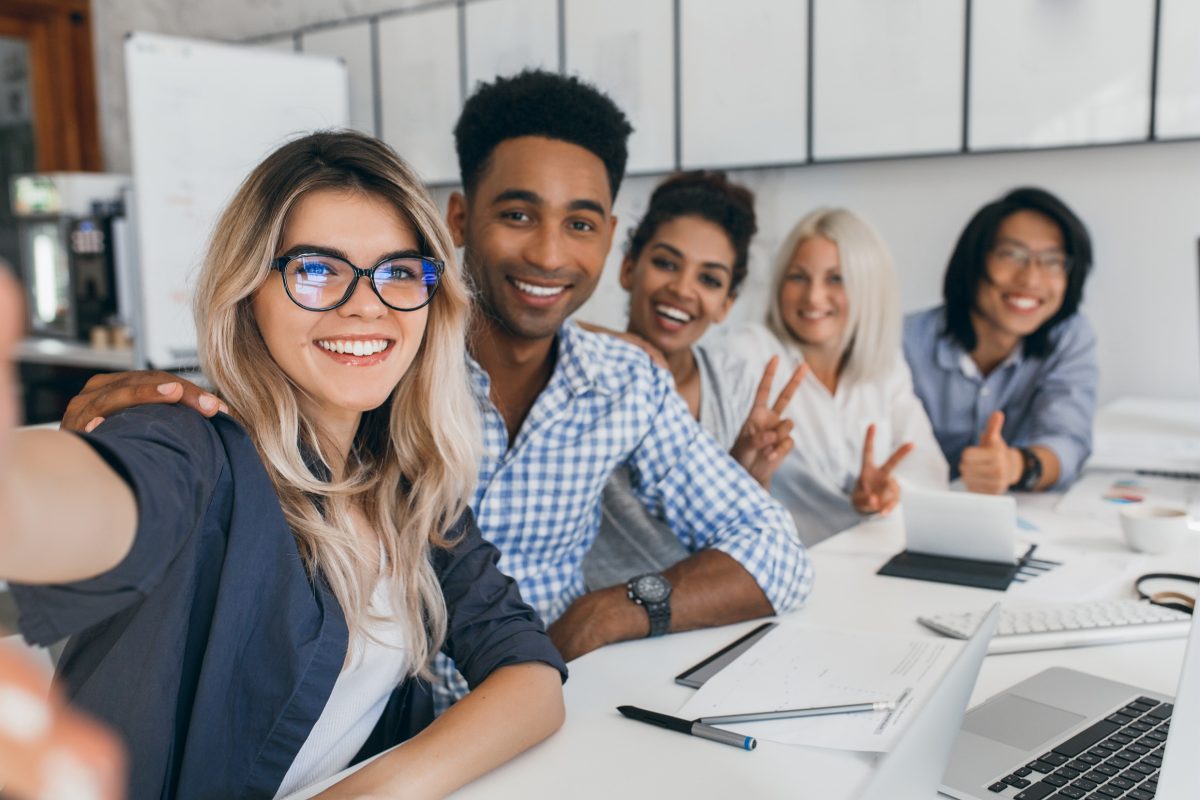 Advanced multi-industry training
No link in the chain is forgotten. Onshore and offshore maintenance requires skills development on a large scale. Training organisations GRETA and AFPA have stepped up to respond to this critical need; they now offer training courses in these areas, and some are certified BZEE and GWO. In Pays de la Loire, 77 establishments cover the value chain and represent over 6,000 students and apprentices.
The WEAMEC network also offers a wide range of marine renewables training, both as undergraduate and continuous education – from operator to engineer. Its continuous education courses are designed for various audiences: businesses already working in the marine renewables market wishing to upskill, those wishing to diversify into marine renewables and for individuals wishing to change sector and seize new opportunities.
Full training provision
To ensure training provision is as complete as possible, WEAMEC offers courses on a range of disciplines relating to the industry: "Marine renewables: the basics", "English for marine renewables" and "marine renewables experts".
The course catalogue is available for details about courses in Pays de la Loire.