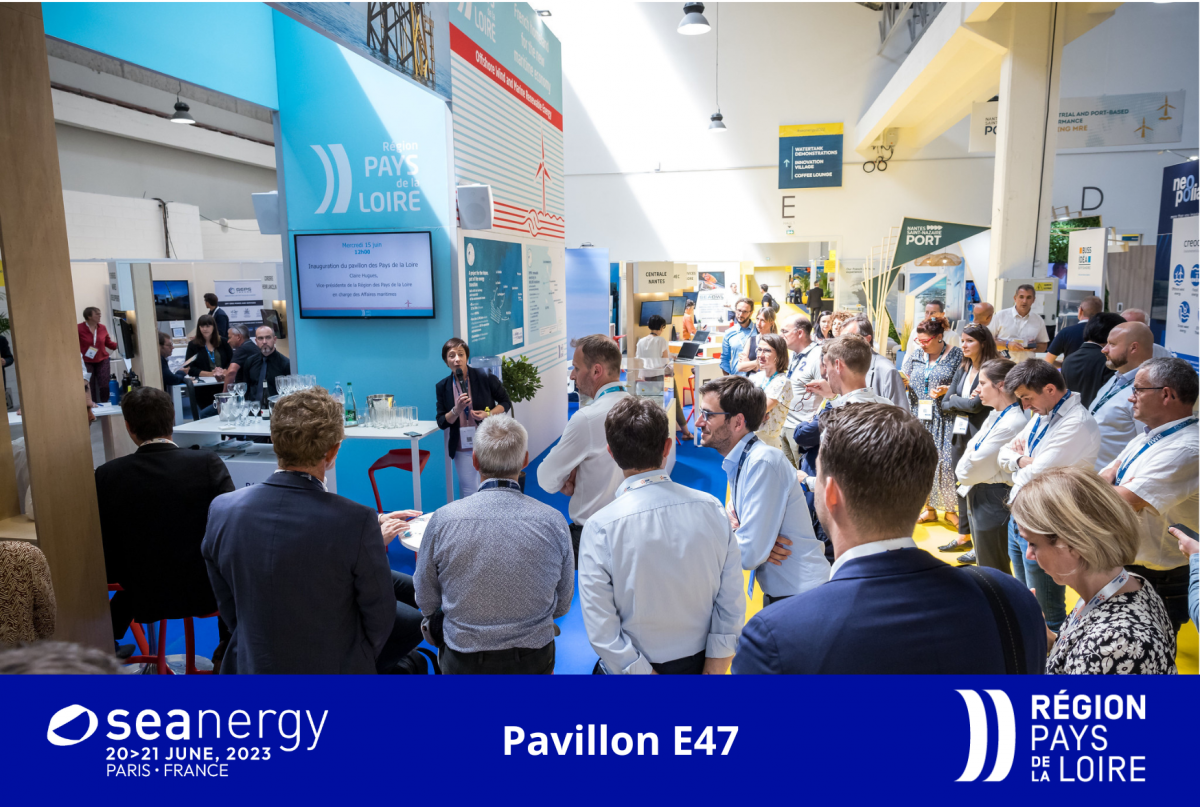 From 20 to 21 June 2023
Seanergy in a nutshell
The largest world event for marine renewables!
Discussions, thematic talks (maritime law, floating wind, maintenance, energy storage etc.), technical workshops etc.
A great place to meet the industry's international movers and shakers.
Some key figures:
250 exhibitors, 4 000 delegates including 40% from abroad and 500 B2B meetings.
Not forgetting:
An exhibition area with an innovation zone for start-ups, public and private financial backers, bringing together marine renewable businesses and organisations from France and abroad.
Plenary and technical sessions to address trending topics in the industry
Business meetings
Pitches and interviews on specific topics
Research poster area
Indoor demonstration areas
A Workinblue area for promoting marine energy-related professions and employment.
This year, the regional pavilion E47 hosts 8 co-exhibitors:
The other Pays de la Loire pavilions:
The NEOPOLIA pavilion hosts 8 co-exhibitors: ATLANTIQUE MARITIME SERVICES, FLOWSERVE, CNI, ATS, CORDERIE LANCELIN, OCEAN INSPECTION & MAINTENANCE – OIM, D-ICE, PRINCIPIA
The joint pavilion "OPPORTUNITY" hosts: NANTES SAINT-NAZAIRE PORT, TERMINAL GRAND OUEST, SOGEBRAS
20 other businesses from Pays de la Loire will also attend the event: AKROCEAN, ALKA MARINE, ALLIA, ALTI SERVICES, ATLANTIQUE OFFSHORE ENERGY, CEPS SURVIE, CREOCEAN DEPARTEMENT, ENDIP, LHYFE, MaDFly – MARINE DRONE SERVICES, NOV BLM, FMGC, FONDATION OPEN-C avec le SEM-REV, IRT JULES VERNE, GEPS TECHNO, SERVICES VOLTIGE, SCM, SCALES, SOFRESID ENGINEERING, VALEMO
***
The regional pavilion is organised by: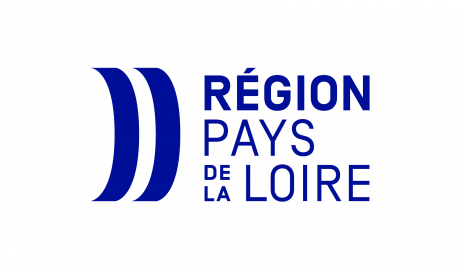 Managed and set up by: