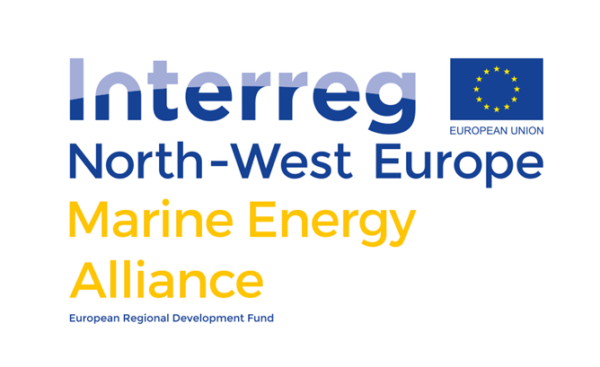 The Marine Energy Alliance (MEA) is a 4 year European Territorial Cooperation project running from May 2018 to May 2022.
The aim of MEA is to progress the technical and commercial maturity level of early-stage (TRL 3 – 4) marine energy technology companies with the overall goal of reducing the risk of device failure in subsequent demonstration phases.  In this four-year project eight partners will combine their marine energy expertise to deliver integrated technical and commercial support services to forty technology developers in north-west Europe. Ecole Centrale de Nantes  the european leader in MRE research and innovation and the engineering society INNOSEA are involved  in this alliance.
Through participation in MEA, companies will gain access to the project partners' world-leading expertise in marine energy development.
Awarded companies will have the chance to work closely together with a transnational team of marine energy experts on both the technical advancement of their technology, as well as the development of their commercial strategy and business plans.
Each service offer is intended to put the company's technology and business firmly on the road towards successful commercialisation.
More info about for applications