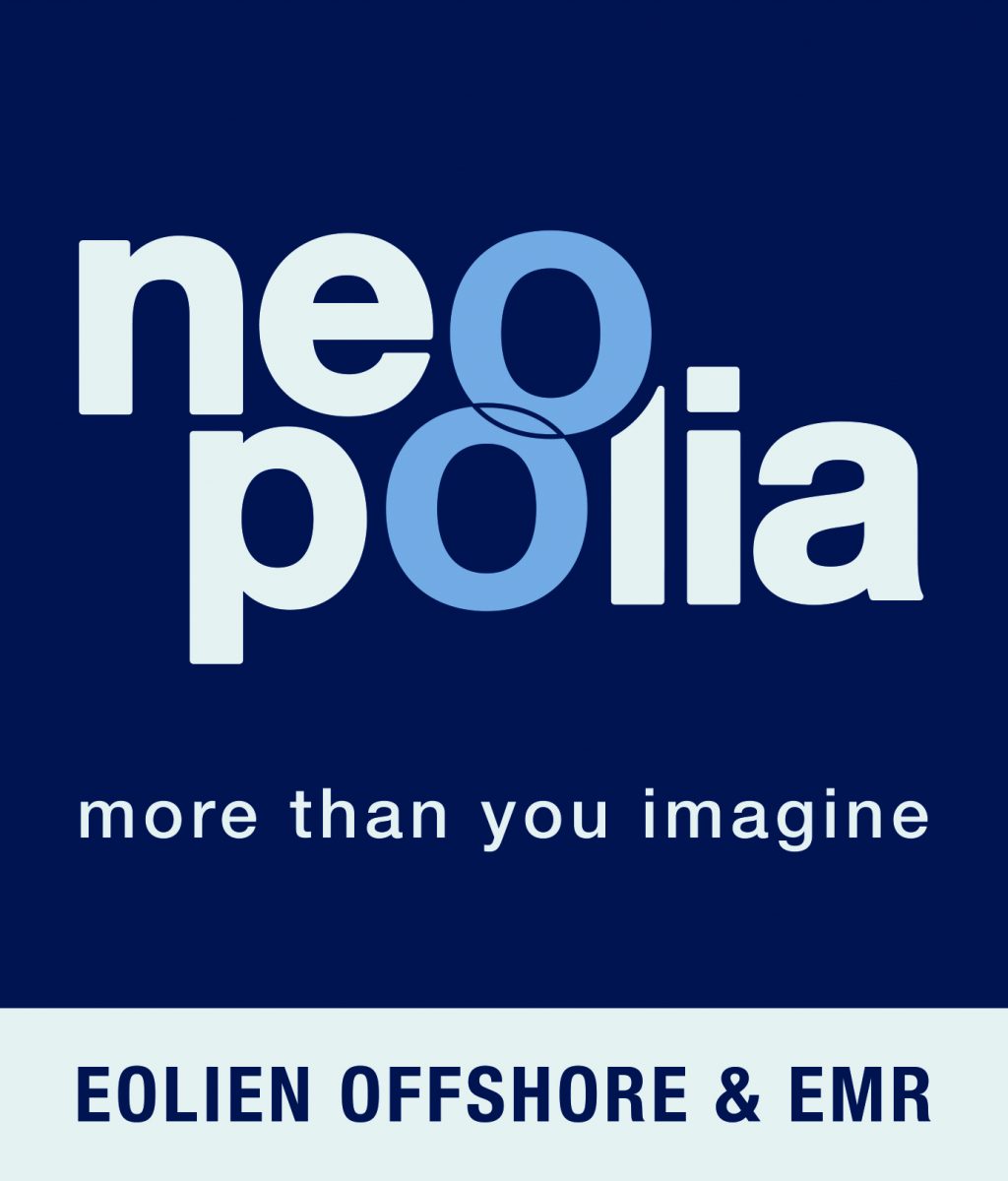 Marine renewables cluster Neopolia EMR has a new manager, Matthieu Blandin. Elected in June he has also become vice-president of NEOPOLIA. What are his ambitions and roadmap for the two years ahead?
Neopolia's motto "Networking for your Business" certainly rings true for Matthieu Blandin who is MRE adviser for Valorem and operations manager for Akrocéan. In June, he was elected vice president and manager of the MRE cluster by the thirteen members of the new steering committee set up at Neopolia's annual general meeting. Working alongside him in brand-new roles are Véronique Le Mintec (PSM) and Alexandre Lodygensky (Sofresid) who were elected at the same time.
"Our ambition at Neopolia is to work together in order to achieve what is impossible individually. Basically, members can draw on the network's skills base and put together competitive commercial offers," stresses Matthieu Blandin.
Neopolia EMR delivers five integrated solutions for MRE schemes ranging from project management, fixed-bottom and floating foundations engineering, to Operation & Maintenance and SHM (system health monitoring).
"Neopolia EMR is all about offering tailored solutions for key market players. My challenge as manager will be to take us from a lead-generation phase to actually doing business," explains the new manager.
"Huge potential"
"When our members wish to submit collaborative tenders, they can do so as part of Neopolia SAS, which acts as a legal entity and provides bank guarantees," continues Matthieu Blandin.
He adds: "We will attend local and central government meetings on offshore wind policy as manufacturers need visibility for making investment decisions." NEOPOLIA's marine renewables cluster will also be closely watching policy developments as France renews its national energy implementation plan at the end of the year.*
"The projections for installed capacity are 12 GW by 2028 and 18 GW by 2030 for fixed-bottom and floating offshore wind in the Channel, Atlantic and Mediterranean. The development potential is huge, says an enthusiastic Matthieu Blandin. "France has the second largest potential for wind in Europe and according to the French Observatory of Ocean Energy, the Pays de la Loire region is an industry leader. It enjoys a long seaboard offering great wind potential while possessing extensive ship-to-shore infrastructure, big international names and a vibrant community of small businesses and contractors. Marine renewables development really is a no-brainer for us here!"
• Programmation pluriannuelle de l'énergie is a national policy instrument for guiding the county's energy transition and green growth agenda.