From research to experimental development, Pays de la Loire gathers internationally recognised public and private R&D teams across all marine renewable energy technologies (fixed and floating wind, tidal, wave and OTEC).
This R&D capability is harnessed through the WEAMEC marine energy hub.
Centre of excellence: WEAMEC.
The West Atlantic Marine Energy Centre (WEAMEC) brings together the marine renewables community in the Pays de la Loire region to foster research, innovation and training. The cluster and its partners have set out a Research and Innovation roadmap together.
WEAMEC has around 30 research members such as laboratories and organisations (including Centrale Nantes, Nantes University, "Jules Verne Research Institute", EMC2 cluster…), and approximately 60 corporate members from across the region. Over 60 businesses from France and abroad collaborate with WEAMEC.
Over 500 regional, national and European projects worth €100 million have been launched for the 2015-2020 period thanks to the expertise and test facilities made available through WEAMEC's regional members. Around 300 engineers and researchers, just from the cluster's academic members, work on these projects – the full time equivalent of 170 positions.
WEAMEC is financed by Pays de la Loire Regional Council, the European Union (ERDF), CARENE (Local authority) and Nantes Métropole (local authority).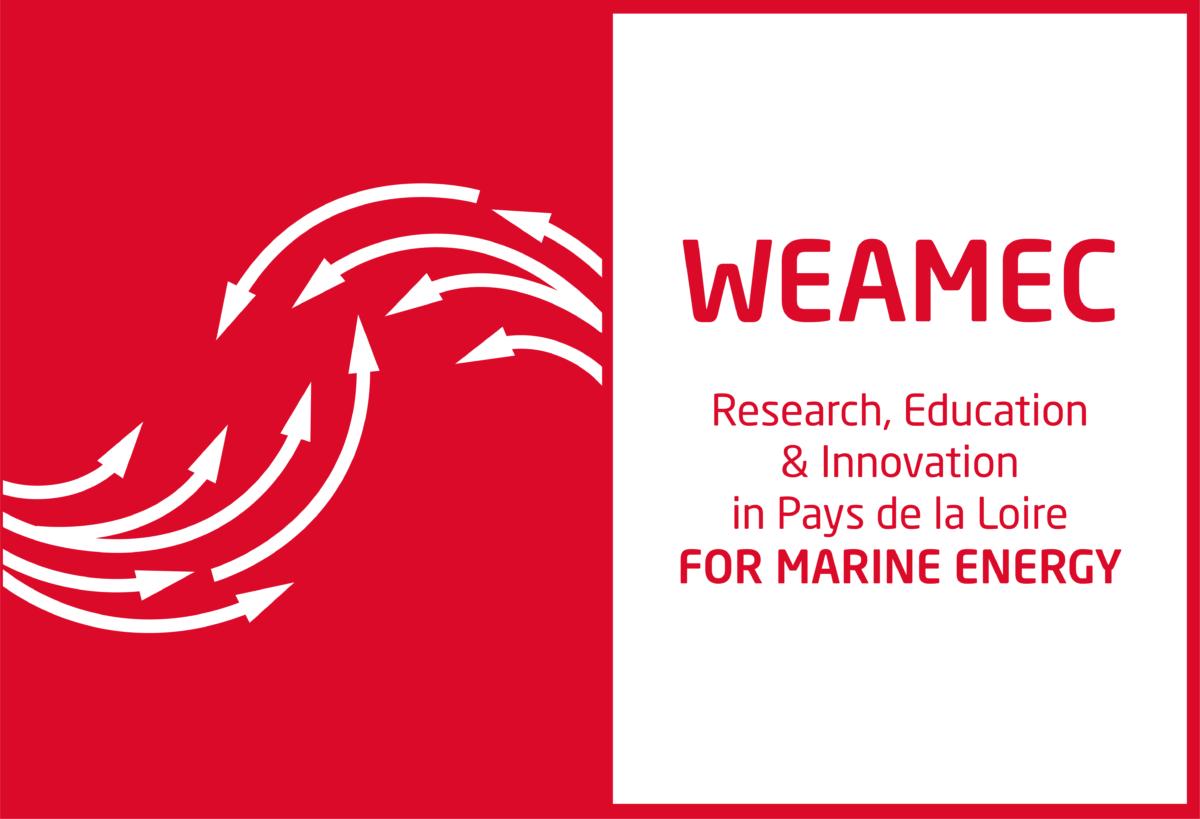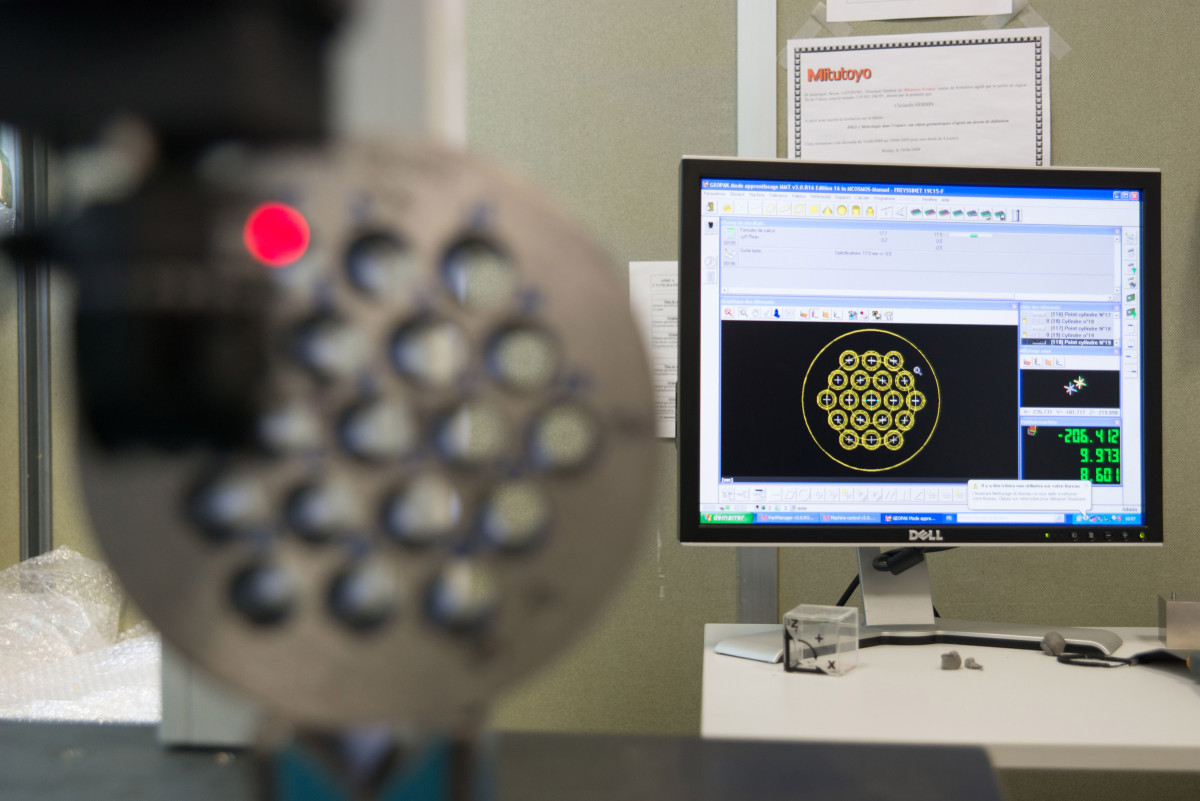 Internationally recognised skills and research teams
As a land of innovation, Pays de la Loire has many researchers coming to work at its R&D facilities and all technology types are thus covered. Combined with well-coordinated test facilities, these skills and expertise have enabled over 200 regional, national and European projects to get off the ground, with over €50m used by the Pays de la Loire partners alone. Some 300 engineers and researchers just from academic partners, work on these developments, corresponding to 170 full-time equivalents.
R&D departments of major groups
Innovation projects are designed to meet the needs of industry. It is no coincidence that the R&D teams of GE, Naval Energies, Atlantic Offshore Energy and Rollix – representing 500 engineers – chose to locate to Pays de la Loire. They're not the only ones, as the R&D teams of Dassault Systèmes, ACB, Hydrocean and CEA Tech Pays de la Loire, also chose our region.
"GE Renewable Energy has been committed to Pays de La Loire region since we decided to invest in Offshore, back in 2012. Headquartered in Nantes and with our factory based in Saint-Nazaire, we have contributed to the region's development by manufacturing and exporting our Haliade 150-6MW to projects in the US, China and Germany, making us today the only offshore wind turbine supplier to have projects in Europe, Asia and the Americas. On March 1st 2018, GE Renewable Energy announced a strategic investment plan to develop the Haliade-X 12 MW, the most powerful offshore wind turbine to-date, that will be assembled in Saint-Nazaire from 2020 onwards.
We believe in the potential of the region, and we support activities that will contribute to the development of the offshore environment in France, in the region, and in the industry".
Bruno Godin, Offshore Global Supply Chain Leader, GE Renewable Energy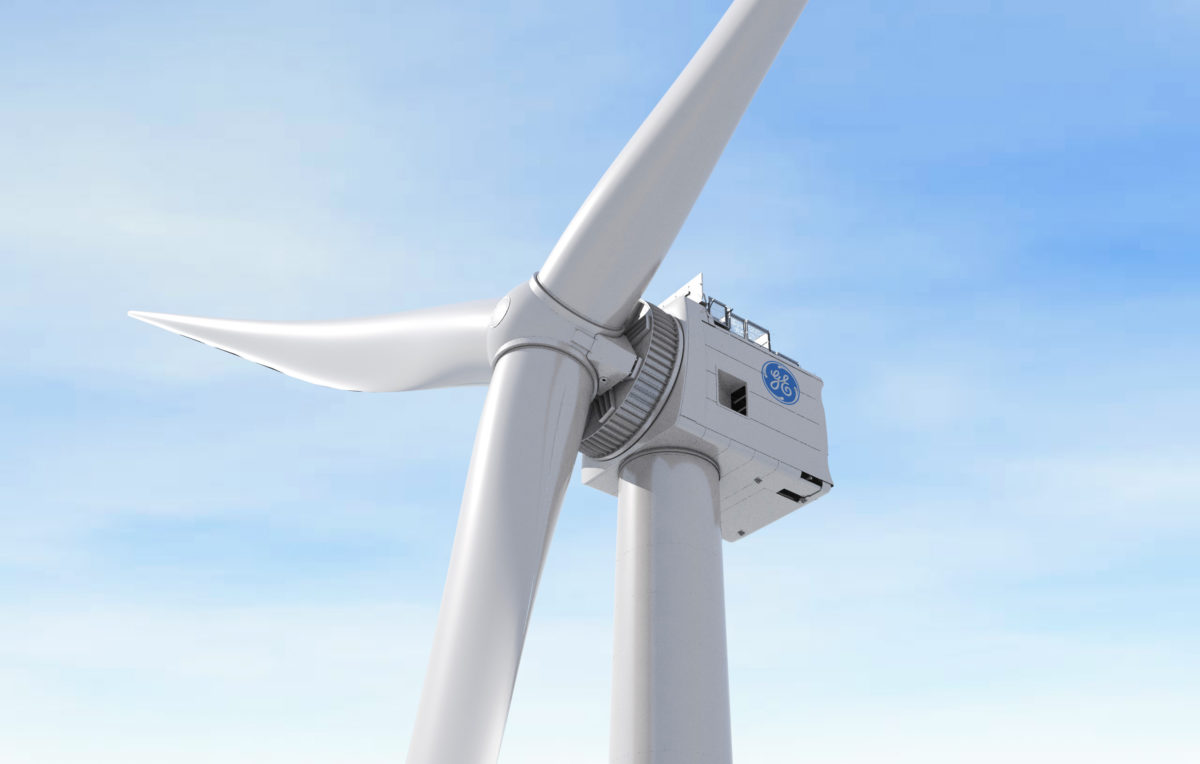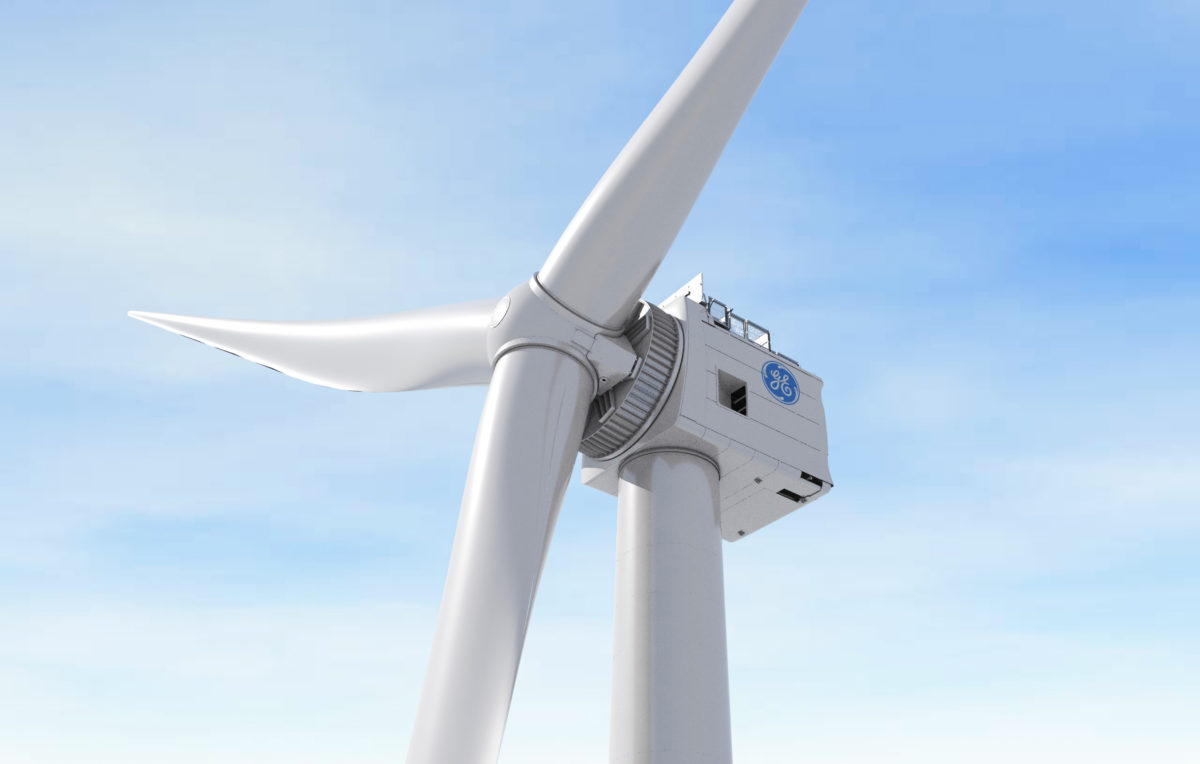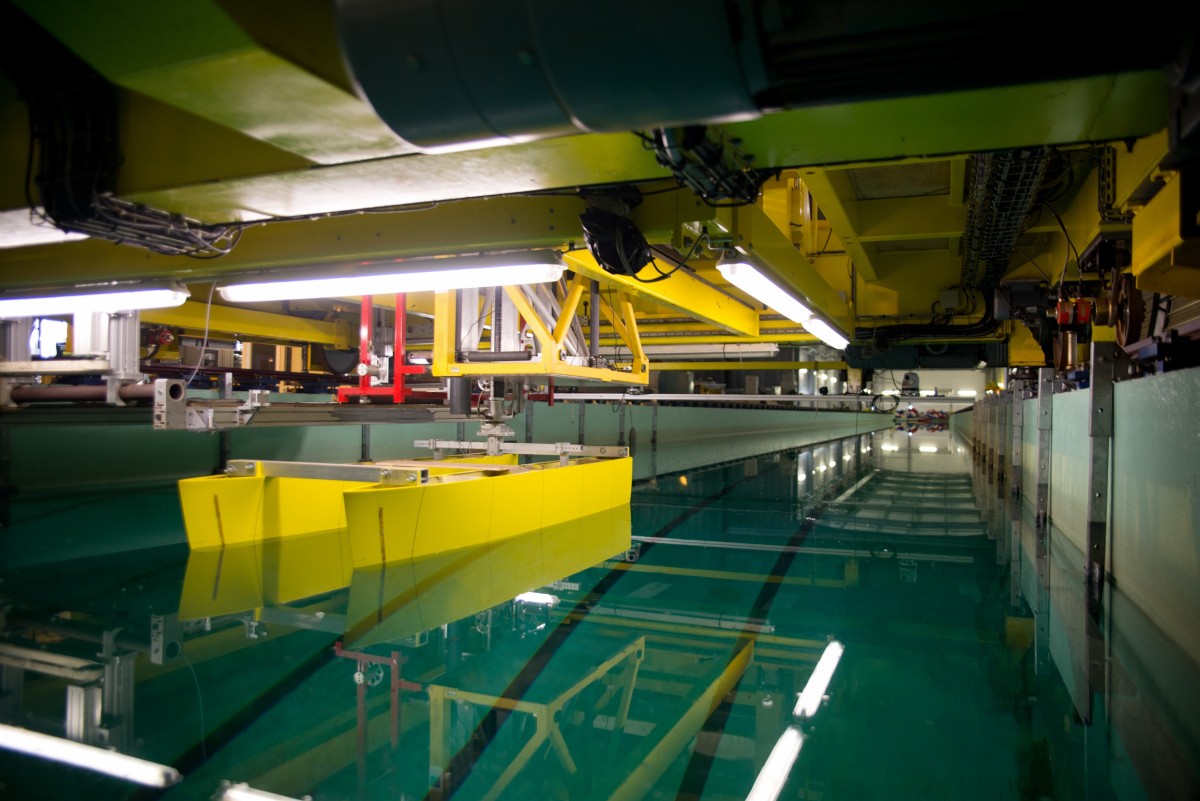 Unique testing facilities in France
In Pays de la Loire, many high-tech installations and testing facilities unique in Europe enable manufacturers to effectively move from the research stage to the experimental development of their solutions.
Discover these here: