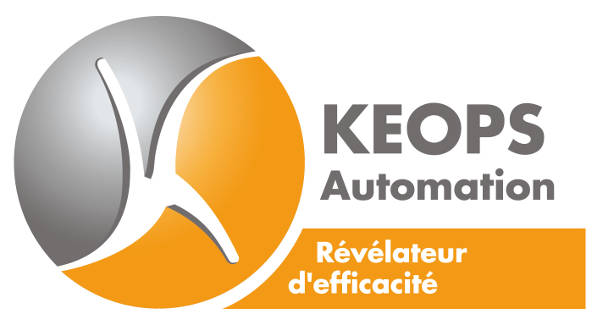 Nantes firm Keops Automation has just won funding for its Hyperwind project in the 16
th
round of the French government's "Fonds unique interministériel" (FUI 16): a major component in the future development strategy of the Keops Performance Group.
"As we're already well established in the oil industry and power generation, this inflection towards the marine renewable energies was a natural move for us," said Keops president, Jean-Michel Chevalier.
The Hyperwind project will enable the Nantes firm to further develop its monitoring and preventative systems for offshore and onshore wind farms: an innovative system of comprehensive real time remote monitoring of every turbine component.
Set up by its subsidiary Keops Automation, a specialist in the automatization of industrial processes, this €3.2m. project will be also be supported by the FUI 16 programme to the tune of €1.2m. The project will unite numerous partners (including Areva, Astrium, MeteoDyn, Nantes University and the École des Mines de Nantes engineering school) and is also supported by big international players in the sector (DCNS and WPD Offshore).
The EMC2 competitive cluster has given the project its seal of approval, the Hyperwind project being an excellent example of its mission to assist SMEs by adding value to their R&D projects. A mentoring strategy "that has truly made the difference here", proclaimed a delighted Jean-Michel Chevalier. And for good reason: collaborative innovation will be the springboard for Hyperwind's success.
Further information: www.keops-performance.com and www.pole-emc2.fr