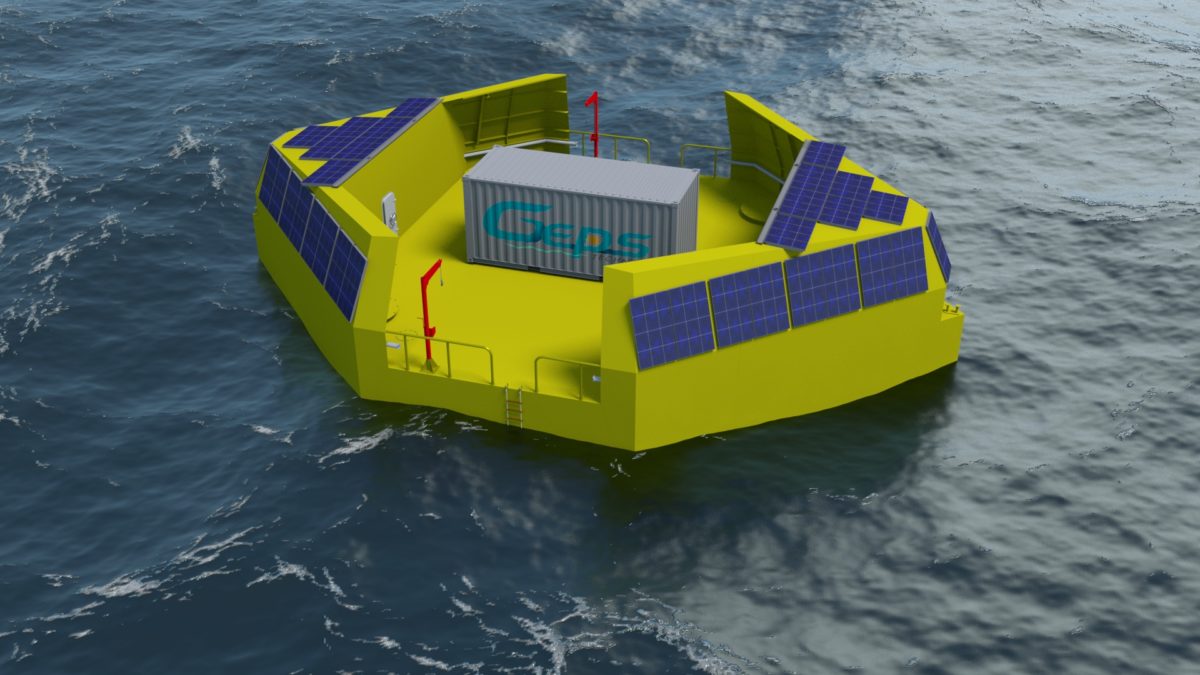 Geps Techno has started raising €2m on the crowdfunding platform Finple.
Geps Techno delivers pioneering energy solutions for operations in offshore and island environments.
The startup is seeking to raise €2m to finalise its new prototype, boost its exports and become a world leader in marine renewables. Its medium-power wave prototype is the first floating platform to use a wave energy recovery system, allowing self-sufficiency and power savings of 30% in offshore and island environments.
This fundraising offers a great example of a marine renewables business being supported by a local funding platform, with co-financing from industry, business angels or investment funds. Need help funding your project? Simply contact Finple (equity or bonds ).
CLICK HERE TO GET THE LATEST ON THE GEPS TECHNO FUNDRAISING OPERATION OR TO INVEST IN THIS STARTUP (in french only).