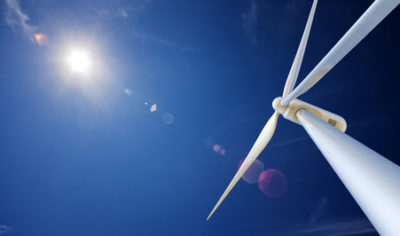 Are you active in the Offshore Wind sector? Are you interested in the state of the art on this topic in the Netherlands, or are you interested to explore the R&D- and market opportunities for your organization in the Netherlands? Then join this innovation mission to the Netherlands on 22th and 23th of October.
The French innovation mission to the Netherlands (FRNL Masterclass Offshore Wind) aims to further build a long term collaboration by facilitating exchange between the two countries and to pin-point opportunities for future cooperation, knowledge exchange and partnerships in offshore wind energy. This mission is organised in conjunction with the Offshore Energy Exhibition &
Conference 2018 (OEEC18) bringing together thousands of offshore professionals. Over the years, this annual event has become a place of choice for groups such as industry organisations, professional membership organizations and trade missions to organise their event.
For further informations about Offshore Energy, consult the invitation and programme.