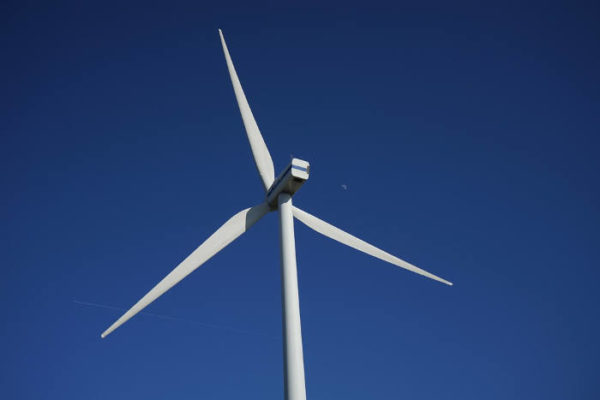 In its second annual report published in June 2018, the "Observatoire des Énergies de la Mer" (Sea Energy Observatory) analyses realities of France's marine energy industry. The Pays de la Loire's top ranking in terms of jobs, riding the wave of a remarkable activity, is confirmed in the report.
Out of the 2,650 FTE (full-time equivalent) jobs of the industry registered by the Observatoire des Énergies de la Mer, 51% are located in the Pays de la Loire region. In 2017, their relative weight in the region has even increased, while the number of jobs, at national level, is also growing (+ 564 FTE). The Loire's industry represented 42% of national jobs in 2016, and it again grew by 490 FTEs in 2017.
A continuing momentum
Therefore, with 1,241 jobs at the end of 2017, versus 803 a year earlier, the momentum, within the Pays de la Loire's renewable marine energy industry, remains strong. By comparison, the number of FTEs in the other two of the top three regions increased by 69 (Bretagne) and 107 (Normandie).
Such increase by over 50% in RME jobs in Pays de la Loire is due, of course, to industrialists and contracts won by them, especially export contracts. The Loire's companies' turnover, in 2017, amounted to 365 million euros, an increase by 25 % in one year, and represented 74.5% of total national turnover. The strongest investments, evaluated at 66 million euros, i.e. more than half of investments carried out at national level, also expectedly took place in Pays de la Loire.
The wealth of information provided by the Observatory also shows an increase in jobs in R&D activities, especially in Pays de la Loire. Most jobs in research, development and training (85 out of 201), as well as 52% of France's training programmes in relation with sea energies are concentrated in this region.
For more information: 2017 Report of the Observatoire des Énergies de la Mer