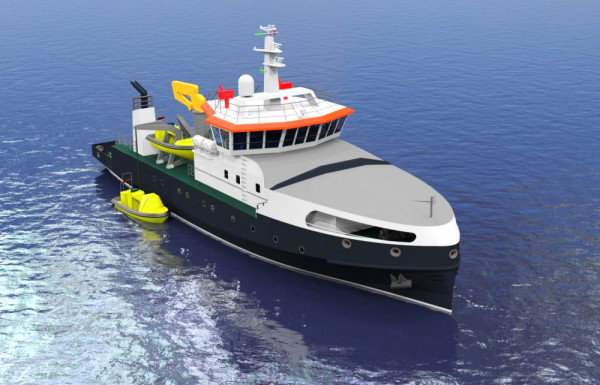 Members and partners of Neopolia Marine present six environment-friendly solutions for maritime and river navigation at the Solutions COP21 exhibition.
Solutions COP21 is an unprecedented initiative to promote innovative and ecological projects. Launched in July 2014, the Pays de la Loire Region is one of its founding partners.
During the international climate conference currently taking place in Paris, some 500 organizations are participating in Solutions COP21 at the Grand Palais, a huge exhibition entitled "The climate experience" which runs from the 4 to 10 December.
Ships of the future in the frame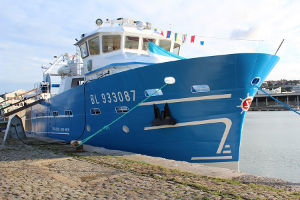 Six projects from the Neopolia Marine business cluster are represented at the exhibition, which is freely open to the public. Led by Pays de la Loire companies, the six projects will be unveiled to the public at two presentations on the 7 December. One will treat on the maritime and river sectors of the future, the other the energies of the future, and in particular hydrogen-based technologies, whose development is a regional priority.
Bureau Mauric and Alumarine Shipyard, both members of the Neopolia MRE cluster, will, for example, present their future shipbuilding designs, which include L'Escapade, ARPEGE (hybrid propulsion) and FILHyPyne (hydrogen-propelled).
The climate experience, Solutions COP21 exhibition, 4 to 10 December 2015 at the Grand Palais. Free admission.
On the 7 December, Neopolia Marine is organizing two presentations: "Transport and ships of the future" (12h00 – 14h00, Nef Sud) and "Turbines and hydrogen-powered vessels" (15h30 – 16h00, Corner Solutions 1).
Further information : www.solutionscop21.org/en/partner/neopolia