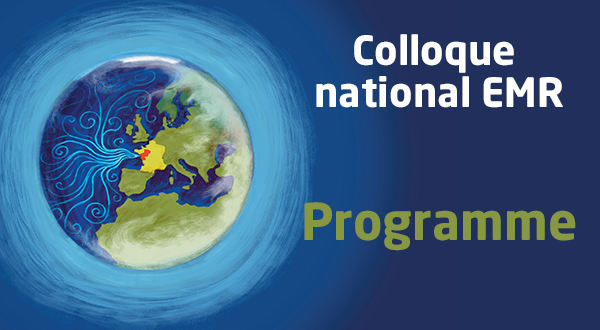 The French offshore wind industry will unite in Nantes on the 13 February 2014 to work collectively on the future of the sector. The Marine Renewables National Colloquium, jointly organised by the Pays de la Loire Region and the

French Renewable Energy Association

, will be an excellent occasion for professionals to find new synergies in this growing field.
On one side, the pioneers of the marine renewable energies. On the other, the leaders of the aviation sector. In the morning, the shared experiences from these different viewpoints should spark a lively discussion on competitiveness in the marine renewable sector. 
Working under the heading "Offshore wind: a sector under construction", the colloquium will assemble numerous players from throughout the field (energy sector, turbine manufacturers, industrials,and the public sector).The objective: to work collaboratively on finding the key elements for the construction of a new industrial sector with its own value chain.
The afternoon will be dedicated to international development and the role of innovation. What are the technical issues that must be faced? How will the European Union support the sector? How can markets be identified? Plenty of questions for the speakers and roundtable discussions to address.
Some twenty sector players will take part in the colloquium, including major groups such as Alstom, Areva, BLG Logistics, EDF En, EDPR, GDF Suez, STX and WPD, together with representatives of the research groups and senior policy figures.
Contact: s.riand@agence-paysdelaloire.fr