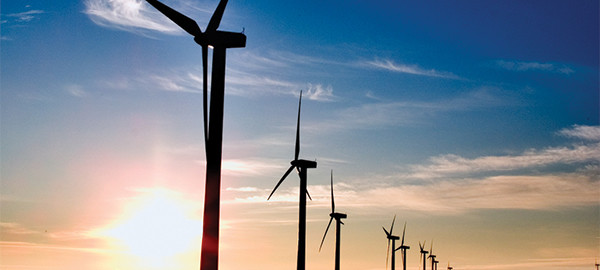 The European Wind Energy Association (EWEA) published the latest set of bi-annual figures on Europe's offshore wind market in July. As of the 30 June 2014, 73 wind farms with a total capacity of 7GW are operating in European waters.
Following the record year of 2013,* European offshore wind continues to advance apace: 224 turbines were connected to the grid in the first half of the year, adding 781MW of capacity. This means that Europe now has 2,304 turbines in 73 offshore wind farms with a capacity of 7,343MW.
The UK is without doubt the sector's engine. With the connection of the wind farms at West of Duddon Sands and Gwynt y Môr to the grid, and the experimental Methil demonstration site, there are now 1,229 turbines operating in British waters, generating 4,213 MW. This alone represents more than half of installed European capacity.
In all, eleven countries have invested in the sector. But 99% of installed capacity is concentrated around the coasts of the UK, Denmark, Belgium, Germany, the Netherlands and Sweden. In France six wind farms will enter service between 2018 and 2023, adding 2.9GW of capacity to the grid, of which a third will be generated at Saint-Nazaire and the îles d'Yeu/Noirmoutier.
*418 new turbines connected to the grid.
Further information: EWEA report