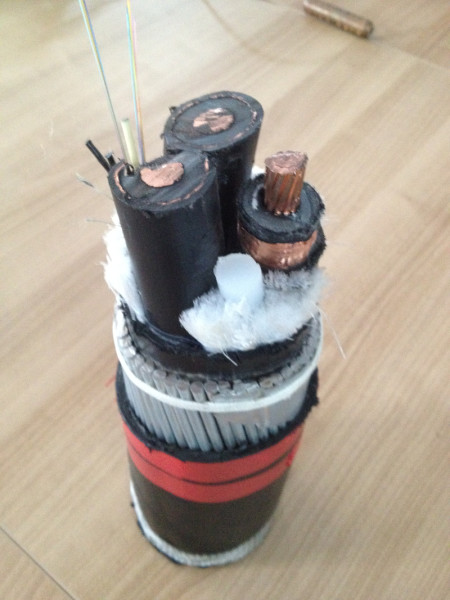 The Omdyn R&D project aims to develop dynamic umbilical cables, which will find particular application in floating turbines. Chosen during the EMR ITE 2015 call for projects, its goal is to find innovative industrial solutions for the cables' design and maintenance.
At the end of 2015 the French government selected ten marine renewables research projects for financial aid within the framework of the 'Investing for the future' programme. In this first call for projects, entitled "Instituts pour la Transition Énergétique" (which will shortly be followed by a second, at the beginning of this year, with a third scheduled for the beginning of 2017), more than €4m. will be allocated.
Omdyn was one of the first winners. This initiative led by France Energies Marines, groups several Pays de la Loire research institutions: the University of Nantes, the École Centrale de Nantes, DCNS, EDF, and the Innosea startup.
Innovation at the service of industry
The project is dedicated to the development of the dynamic cables used in floating marine energy applications. The cables, which can be up to several hundred meters long, pose considerable technical challenges, notably biofouling, in operational conditions. The success of the future floating turbines will require innovative industrial solutions to optimize their design and use.
The objective of Omdyn is two-fold. The project first aims to improve dynamic cables, notably by modeling their hydromechanical behavior, with a view to establishing a dedicated test bed for eventual designs. The issue will then be to establish effective monitoring systems which are proven in real world conditions.