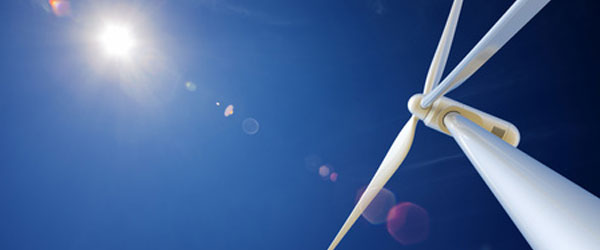 Since its launch in 2007, the Saint-Nazaire offshore wind project has advanced at great pace. Agreement has been sought with the fishermen, seabed surveys have been performed, and many new businesses founded. This has been a big year for several project milestones along the route to production launch in 2020.
Consultation with local bodies has been at the heart of the Saint-Nazaire wind farm project. Agreement has been reached with the regional committee of sea fisheries and marine cultivation ("Comité régional des pêches maritimes et des élevages marins") to assure the farm's smooth integration with existing fisheries. A specialized working group was created to bring all of the local players in the sector together.
Throughout the summer, seabed surveys have been taking place with the aim of ensuring a safe and solid foundation for the wind farm. These geophysical and geotechnical studies enable precise geological mapping of the seabed at the site.
Industrial deployment and job creation
The year has also seen a demonstration of the project partners' will to establish premises in the region. The construction of the wind turbine assembly plant at Saint-Nazaire was therefore approved, EDF EN approved plans for a national control centre for its offshore turbines in Nantes, and construction of both Alstom factories is nearing completion, marked by the arrival of the first turbines at the site.
Further information: parc-eolien-en-mer-de-saint-nazaire.fr