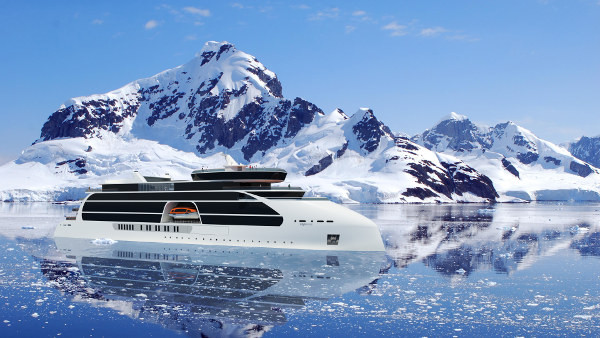 The French government has launched its call for "Ship of the future" projects. Aimed at supporting individual or collaborative initiatives requiring significant investment, the selection process will close on the 1 October 2016.
The minister for the economy, industry and digital affairs, Emmanuel Macron, announced this initiative at the Euromaritime business salon in February. The call for "Ship of the future" projects was officially launched on 19 May, and the projects can be submitted until 1 October 2016. Priority will be given to investigating those which place high additional costs on the applicants.
Successful candidates will fall into one or more of the project's four themes: the lean boat (economical), the clean boat (sustainable), the safe boat, or the intelligent boat. This call for projects forms part of the "Investments for the future" programme which encourages innovation to stimulate French industrial production.
Three local projects recognized
This call for "Ships of the future" follows two calls for expressions of interest in 2011 and 2013. At the second, the EMC2 competitive cluster shepherded three Pays de la Loire projects in the process: the GENESIS cruise ship, the Vista liner and the yacht of the future Catherine Chabaud.
Further information: call for projects
Contact: Laurent Aubertin, Pôle EMC2 competitiveness cluster, laurent.aubertin@pole-emc2.fr